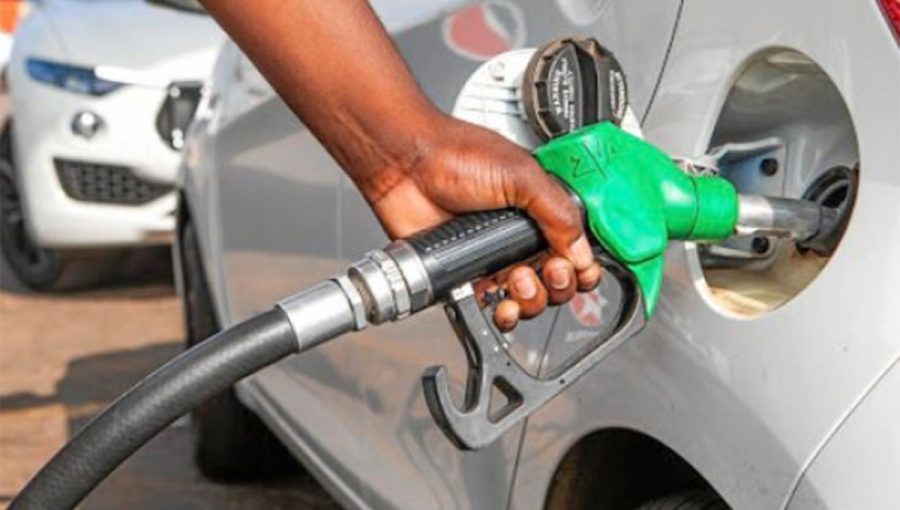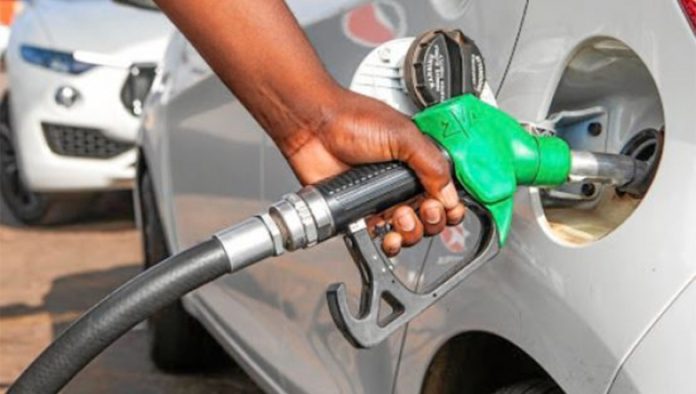 Motorists in South Africa are bracing for another round of fuel price increases next week, with petrol prices expected to go up by up to 25 cents per litre.
MOTORISTS ARE BRACING FOR A STEEP FUEL PRICE HIKE
The increase is due to a number of factors, including the rising cost of crude oil and the weakening rand.
The Central Energy Fund (CEF) will announce the official fuel prices for the week of July 24-30 on Friday, July 22.
ALSO READ: Here is what you should know about the fuel price for July
FUEL PRICES ARE EXPECTED TO INCREASE BY 20 TO 25 CENTS PER LITRE
However, industry analysts are predicting that petrol prices will increase by 20 to 25 cents per litre, while diesel prices are expected to increase by 25 to 30 cents per litre.
The latest increase will add to the financial burden of motorists, who have already been hit by a series of fuel price hikes in recent months.
The average price of petrol in South Africa is currently around R21 per litre, and the latest increase will push it even higher.
ALSO READ: 9 REAL fuel hacks to save you hundreds of Rands each month
DIESEL IS EXPECTED TO INCREASE BY 25 TO 30 CENTS PER LITRE
There is some good news on the horizon, however. The CEF has said that it is expecting the fuel price to start to decrease in the coming months, as the cost of crude oil falls and the rand strengthens. However, it is too early to say when this will happen, and motorists should brace for further increases in the short term.
WHAT ARE THE FACTOR DRIVING THE INCREASE IN FUEL PRICES?
Here are some of the factors that are driving the increase in fuel prices:
The cost of crude oil has been rising in recent months, due to a number of factors, including the war in Ukraine and the global economic recovery.
The rand has been weakening against the US dollar, which has also contributed to the increase in fuel prices.
The CEF has said that it is also taking into account the impact of the carbon tax on fuel prices.
The latest fuel price increase will have a significant impact on motorists, who are already struggling with the rising cost of living. The increase will push up the cost of travel, which will make it more expensive for people to get to work, school, and other essential activities.
The increase will also have a knock-on effect on other prices, as businesses pass on the cost of fuel to consumers. This will likely lead to an increase in the cost of food, transportation, and other goods and services.
ALSO READ: 10-year-old girl praised for rescuing pavement puppy
WHAT CAN YOU DO TO SAVE MONEY ON FUEL?
What can motorists do to save money on fuel?
There are a few things that motorists can do to save money on fuel, including:
Driving more fuel-efficient vehicles
Carpooling or using public transportation
Avoiding unnecessary trips
Driving smoothly and avoiding excessive acceleration and braking
Keeping your car well-maintained
ALSO READ: Police Captain arrested for using State card to buy fuel for home generator