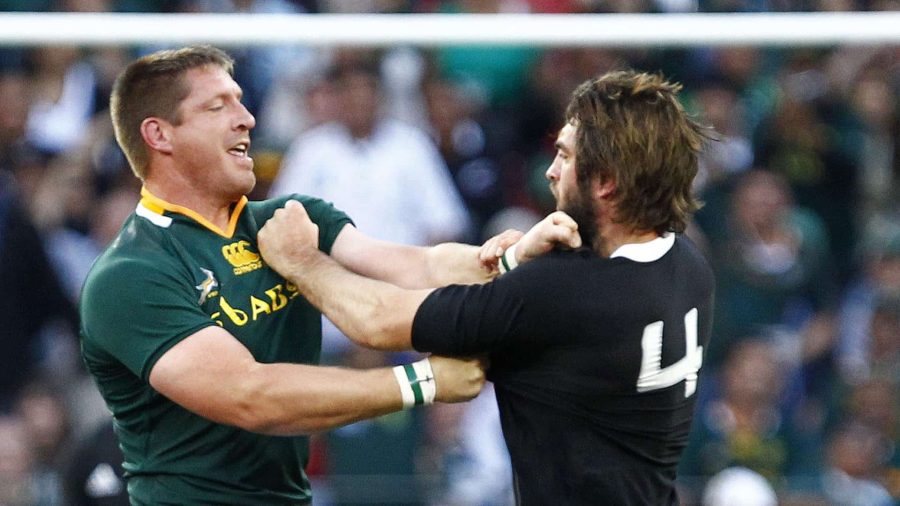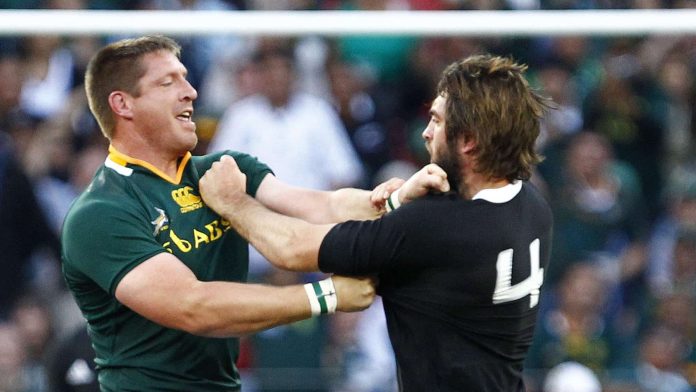 Bakkies Botha is one of the most legendary Springbok rugby players, having featured in 85 Tests while establishing himself as one of the most fearsome 'enforcers' world rugby has ever seen.
However, the modern game is vastly different to what it was when Botha hung up his boots nearly a decade ago.
In an interview with Midi Olympique, Botha was asked about the state of the modern game, and admitted rugby is not what it used to be.
"I understand the problem that World Rugby and its officials have at international level," the 43-year-old stated. "They have to protect the players, but our game has become frustrating, ground down and inconsistent.
"From one match to another, referees' interpretations vary. In the stands or on the TV, people understand nothing. In my day, it seemed as though there were more personalities on the pitch. Today, players are all the same as each other. People called me an 'enforcer' – and I loved that!
"I found that it added spice to the spectacle – because professional sport is also that, a spectacle, isn't it? The evolution of the laws has rid the sport of 'enforcers' in my mould; you cannot get away with scrapping in rucks like I did anymore.
"I don't think that rugby today would suit me."
BAKKIES BOTHA ENJOYED AN ICONIC CAREER
Besides playing in nearly a century of games for the Springboks, Botha earned over 100 caps for the Bulls before also spending five seasons with Toulon between 2011 and 2015.
*Do you agree with Bakkies' assessment of the current game? Let us know by clicking on the 'add comment' button at the end of this article
ALSO READ: