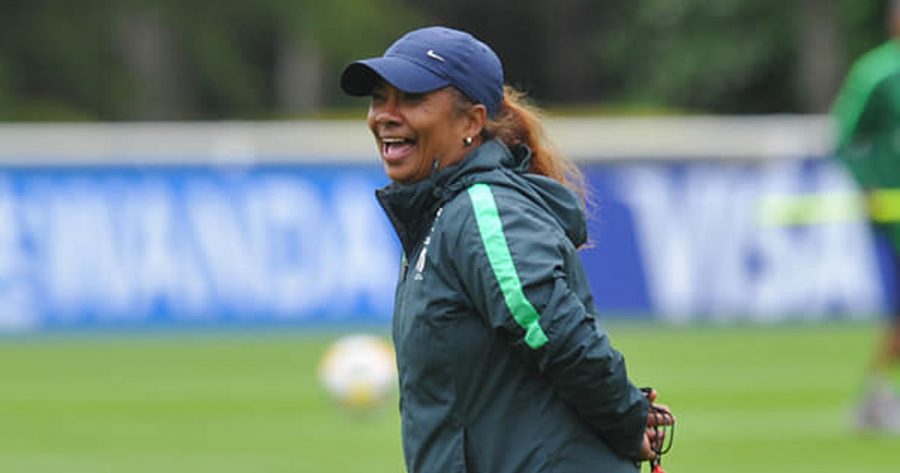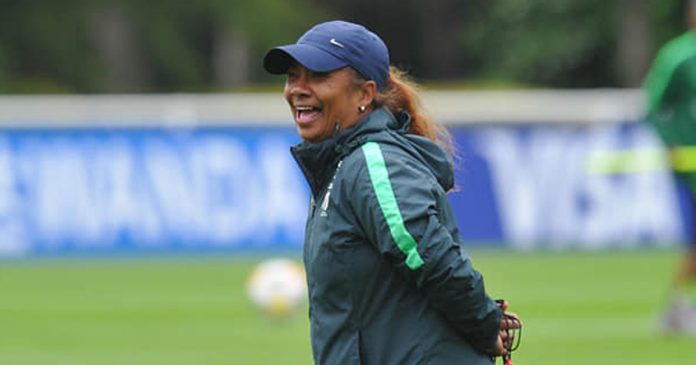 Banyana Banyana coach Desiree Ellis says her team has been working hard ahead of their final group match against Italy on Wednesday.
Banyana needs to win to progress to the round of 16 in the 2023 FIFA Women's World Cup in Australia and New Zealand.
The African Champions suffered a defeat in their opening game against Sweden before playing to a 2-2 draw against Argentina in their second match.
Ellis' charges take on 16th ranked Italy side also looking to progress to the next round.
ALSO READ: Romanian club boss running out of patience with ex-Chiefs player
The match will be played at the Wellington Regional Stadium, kick-off time is 09:00.
ELLIS NEEDS TO SELECT AN ATTACKING TEAM
"We know it's going to be a difficult game, they are going to have to protect what they have and we have to come for the three points. It is do or die, nothing less than victory. We have really worked hard on a lot in the last couple of days, how we can hurt them. We can't share that plan but we have worked on something that we feel can get us the results," said Ellis.
ALSO READ: Ntseki reveals why Billiat 'ignores' Kaizer Chiefs
Italy were beaten 5-0 by Sweden and come into the game looking for a quick response to get their campaign back on track. The Europeans don't need to win as a draw could secure them passage.
Ellis says her team has formulated a plan that could see them eliminate the Italians from the World Cup.
"We also review, we have a post-match session after every match on what we could have done better, and we work on that a lot in training. Like I said, you can work on it at training and sometimes it is organizational that does not work on the day, in moments where we are not organised. But we have to constantly work on that all the time to give them the opportunity to do better,"  she said.
ALSO READ: Fans lash out at Desiree Ellis following Banyana's defeat
Banyana star player Hildah Magaia admitted that they are of the same mindset as Ellis and winning against Italy is top priority.
"This is our last group stage match and obviously it is so important, so our talks as players are the same as the coaches. It's about sharing information and doing what we can do to become victorious in the game," said Magaia.
ALSO READ: How Sundowns left Pitso's favourite 'SON' in the wilderness