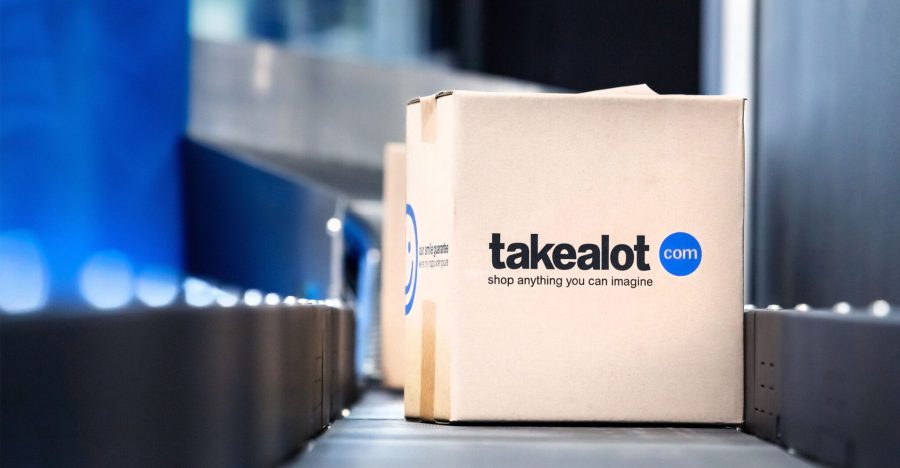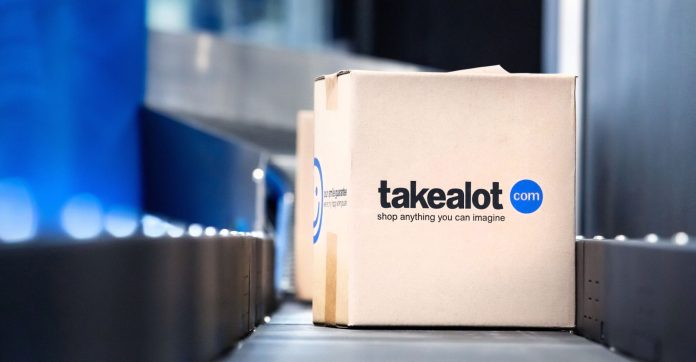 South Africa's Competition Commission this week singled-out eight digital retailers for anti-competitive behaviour in SA. The Competition Commission's Online Intermediation Platforms Market Inquiry was released on 31 July 2023. And, in it, these companies were ordered to provide millions of Rands in support to Small and Medium Enterprises (SMEs).
ANTI-COMPETITIVE BEHAVIOUR IN SA
The retailers singled-out for anti-competitive behaviour in SA are Google, Uber Eats, Takealot, Mr. D and Apple. Also mentioned in the Competition Commission's report were Property24, Autotrader and Cars.co.za.
ALSO READ: Low on cash? THESE are the 10 cheapest banks in South Africa
The commission's inquiry into anti-competitive behaviour in SA was launched back in 2021. Its goal was to identify the dominant platforms in each category of e-commerce and to cut out anti-competitive behaviour in SA.
WHO ARE THE WORST OFFENDERS?
Top on the Competition Commission's list is search-engine giant, Google, which has been ordered to provide R330 million in advertising credits to SMEs. Not only this, but it must allow greater prominence for smaller online platforms on its search-engine platform.
ALSO READ: Get to the pumps: August FUEL PRICE increase lands at midnight
Accordingly, the tech giant must also stop preventing apps from directing consumers to pay on its own website and ensure continued free use. These are similar to provisions in the Digital Markets Act to address reasonable and fair pricing in Europe. Google was also told to provide for improved local discoverability in curation and search.
SA'S BIGGEST DIGITAL RETAILERS
The commission decreed that online retailer, Takealot, must change its site to increase competition from smaller suppliers. Also, it must stop forcing pricing limits on retailers and clearly split its marketplace and retail operations. Finally, it must change how it displays highlighted products on its website.
ALSO READ: Don't know how to submit your tax return? These 7 tips will help
Similarly, Property24 on the real estate front, and digital car markets, Autotrader and Cars.co.za, have been ordered to cut listing prices for independent agencies and dealers.
In the food delivery industry, the commission demanded that Uber Eats and Mr. D take action in the following ways. They must prohibit the restriction of the choice of food delivery platform by franchisees. And the platforms should develop models for their businesses – in the form of tiered pricing or discounts – to ensure that pricing is more reflective of the restaurant's gross sales.
WHAT ABOUT APPLE?
Apple's involvement centres around the App Store. This was deemed to practice anti-competitive behaviour in SA, specifically, with its 'anti-steering' practices. This means it blocks apps from directing users to other payment methods besides its own. As above, the failure to localise searches found that local apps were being overshadowed by bigger players.
ALSO READ: Important changes to SARS payment procedure