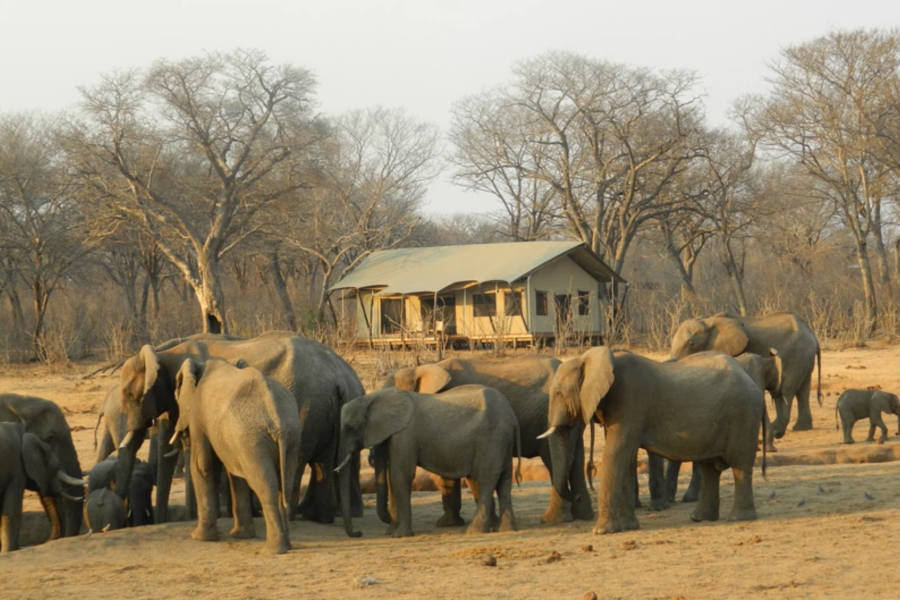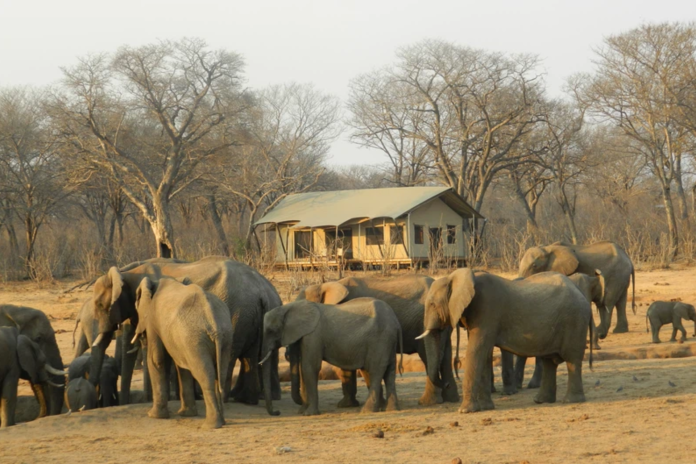 Renowned for his business ventures and innovative ideas, Richard Branson made a name for himself as an entrepreneur, adventurer, and philanthropist.
TRIP TO ZIMBABWE
There has been speculation regarding why the UK billionaire had travelled to Zimbabwe, besides the fact that he used a low-cost airline to do so.
Newsday reports that Branson is in Zimbabwe, taking part in the Zambezi Valley Walk for Wild Expedition stretching between Mana Pools and Matusadona national parks.
ALSO READ: But why? Reasons for Richard Branson's trip to Zimbabwe
ELEPHANT CONSERVATION
Branson arrived in Zimbabwe last week to take part in the month-long event which started on June 6 covering a walking distance of more than 330km through an area of 6,3 million acres of diverse habitat.
Not long ago, Mana Pools, in the Zambezi Valley, was losing large numbers of elephants to poaching.
ELEPHANT INITIATIVE
Newsday states that in 2015, local safari guide John Stevens (who was previously a game warden at Mana Pools and Matusadona national parks) decided to act against the loss of elephants that he was witnessing.
With the assistance of the Zimbabwe Parks and Wildlife Management Authority (ZimParks), the ZEF (Zambezi Elephant Fund) was established.
ZimParks, with the assistance of a range of conservation partners and donors has managed to keep the elephant population in the lower Zambezi Valley stable.
BRANSON WALKS FOR WILDLIFE
The programme is divided into eight different stages with six different teams. The first four stages are being hosted by some of the key conservation stakeholders with whom Zambezi Elephant Fund (ZEF) works. The final stages will be hosted by ZEF.
Participating in this conservation initiative seems just up Branson's alley. He is a conservationist at heart and has a real passion for Africa.
CELEBRITY ENTREPRENEUR
Branson is somewhat of a celebrity in these parts. Being a bold and adventurous risk-taker, he likes to do things differently.
Last week he flew to Zimbabwe's capital city on a scheduled flight operated by budget airline Fastjet.
The Virgin Group founder happily posed in photographs with passengers and airport staff at Harare's Robert Gabriel Mugabe International Airport.
ALSO READ: Keke Palmer's style evolution through the years
🚨 Guess who was on a #fastjet flight to #Harare?

It was a pleasure having @richardbranson onboard a fastjet flight. Honoured to have one of aviation's top personalities flying with us. Thank you, Richard, See you soon 😉😄#fastjetForEveryone#AvGeek #fastjet pic.twitter.com/INs44jwGQa

— fastjet (@fastjet) June 30, 2023