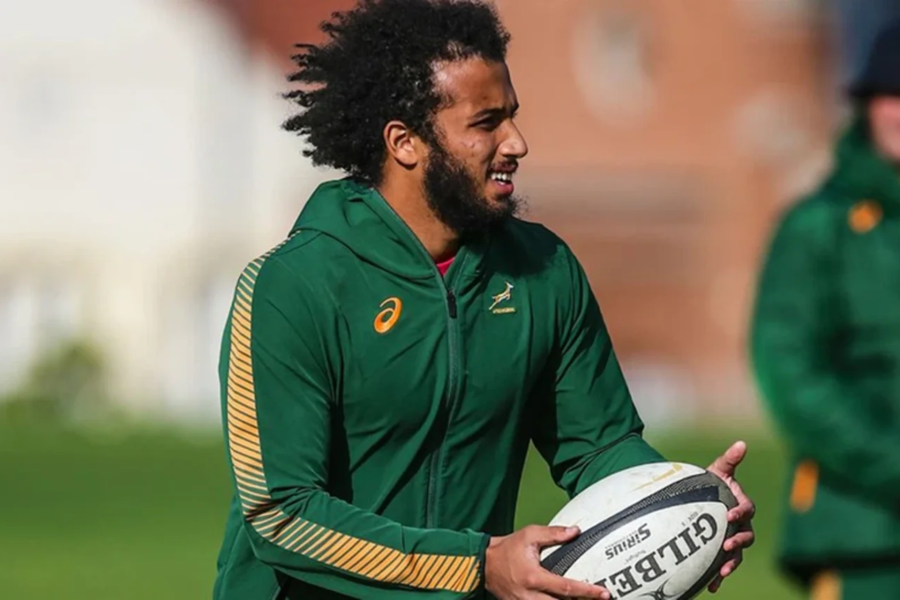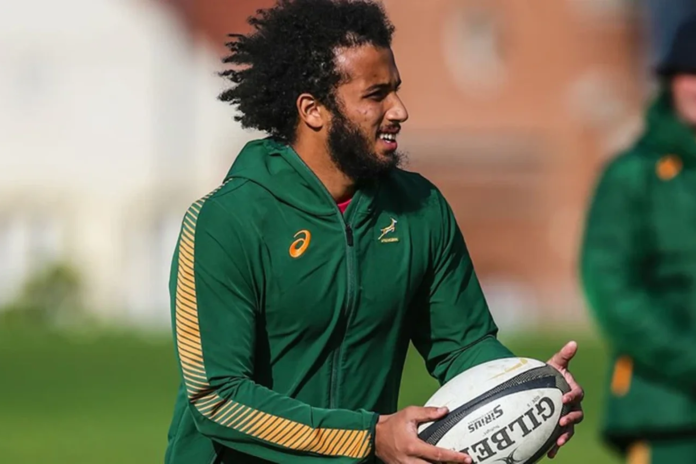 Bok supporters, it's crunch time! The Hendrikse World Cup saga is reaching a climax, and we're all asking, will our boy Jaden Hendrikse make the plane to France?
ALSO READ: Opportunity knocks for fringe Boks against Pumas
HENDRIKSE WORLD CUP CHANCES: THE INSIDE SCOOP
Our lad Hendrikse has been through the ringer, with personal trials and a shoulder injury keeping him away from the field. But now, according to Bok coach Jacques Nienaber, our scrumhalf champ is fit and raring to go.
ALSO READ: Rugby World Cup warm-up fixtures (5-27 August)
He's survived a tough year and come out stronger on the other side. And that's what makes a true Springbok, isn't it?
A BOK'S JOURNEY TOWARDS THE WORLD CUP
Don't think for a second that Hendrikse's absence from the field signals he's out of the running. Nienaber made it clear that the team's game plan, including which players would feature when, was sorted out ages ago.
ALSO READ: Kurt-Lee Arendse: The Bok's new try scoring sensation!
He also gave a massive shout-out to Hendrikse, showing full confidence in his abilities.
SCRUMHALF SCUFFLE: HENDRIKSE'S WORLD CUP PROSPECTS IN THE BALANCE
Sure, we've got a strong scrumhalf lineup in the squad, including stalwarts like Faf de Klerk, Cobus Reinach, and Herschel Jantjies. But Hendrikse's stellar showing last year hasn't slipped Nienaber's mind.
ALSO READ: Springbok injury update: Star lock ruled out… again
The coach is well aware of what Hendrikse can bring to the table, and that's a lot to think about for the selectors.
THE FINAL COUNTDOWN: HENDRIKSE'S WORLD CUP FATE
The World Cup squad announcement is just around the corner, and Hendrikse's future is up in the air. Will he be jetting off to France, or watching the games from home?
ALSO READ: JUST IN: Bongi Mbonambi to captain Springboks, debut on the cards!
This is the burning question on everyone's mind. Keep an eye out for updates as we follow the Boks' journey and stay tuned for the squad announcement!