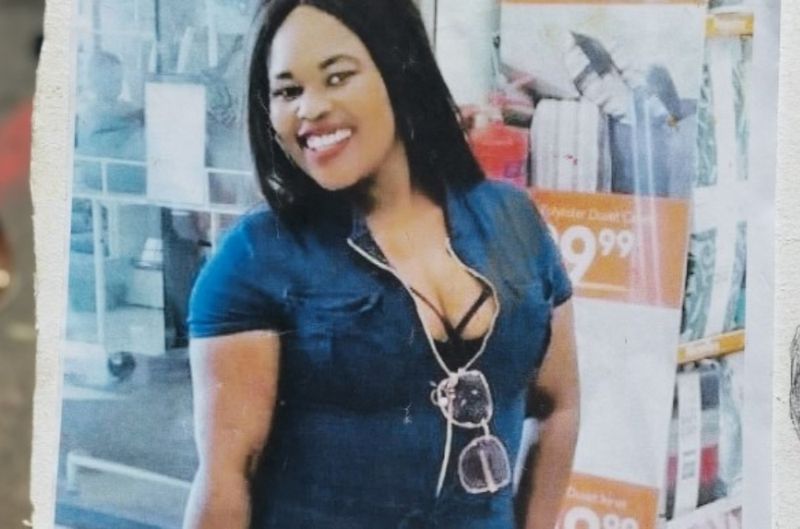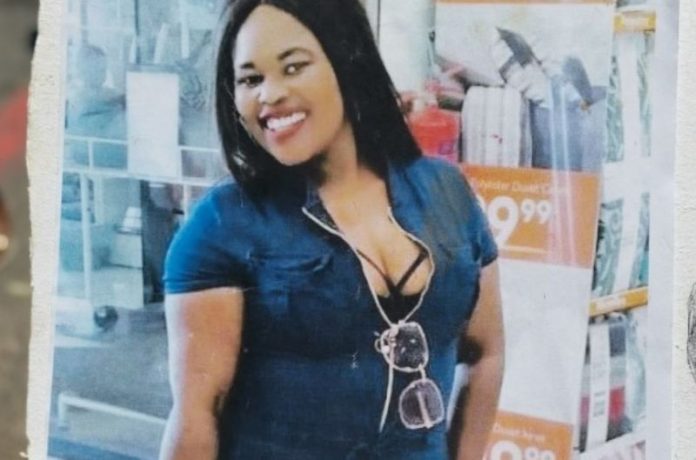 Heading in source content should remain active, here is content:
As South Africa marks August as women's month, the man convicted of killing Fisantekraal woman, Nosicelo Tsipa, has been sentenced to life imprisonment in the Western Cape High Court.
ALSO READ: Husband convicted for murdering wife over RDP house dispute
Nokuthalo Brendaline Tsipa, guardian of Nosicelo's son, said outside court, "The only reaction I have is excitement, I thought this would be the best present I would ever get if the law played their role.
"In my mind it was just for the life sentence, as much as we are not able to see Nosicelo anymore but the law played a big role, justice is served, I'm very happy," she said.
THE ACCUSED 'UNWORTHY' OF FISANTEKRAAL HOME SHARE
Babsy Ntamehlo was found guilty for the murder of Nosicelo Tsipa last year. In addition to the life imprisonment sentence, Judge Daniel Thulare made an order that Tsipa's son inherit the house in Fisantekraal and a trust be set up for the minor in her absence.
"The deceased was killed because the accused wanted sole ownership of the house (in)… Fisantekraal. The callous execution of the murder, the gruesome disposal of the body and the subsequent conduct of the accused, not only disqualifies him to inherit from the half share of the deceased but in my view also to receive any benefit from the matrimonial dispute," the judge said.
ALSO READ: Gender Based Violence: Umlazi cop on trial for attempted murder
Judge Thulare said reason, fairness and equity left Ntamehlo "unworthy" of receiving any benefit from Tsipa's death.
JUDGE ORDERS FAMILY BE REUNITED WITH DECEASED
State prosecutor Megan September said during the trial uncertainty regarding both Ntamehlo's and Tsipa's identity, resulted in their son not being present for Tsipa's burial and having no knowledge of where his mother is buried in the Eastern Cape.
"This identity crisis is enough to break down an adult, let alone a child…" The judge proceeded to make an additional order, "The Premier of the Eastern Cape shall within 30 days of this order trace the remains of the deceased Nosicelo Tsipa, buried within the boundaries of the Eastern Cape and shall immediately take all the necessary steps to ensure the minor child and Nokuthalo's family visit such grave as part of their emotional and psycho-social therapy as advised by the social worker."
ALSO READ: WATCH: Woman march against gender based violence
Knowing that Nosicelo's son will be taken care of, Nokuthalo said, "The memory of Nosicelo will never be in vain as long as her child is going to have a roof over his head, he is going to get everything that his mother worked hard for because that was the hard work of the mother that he is inheriting today."