Weather service warns of cold, wet and windy conditions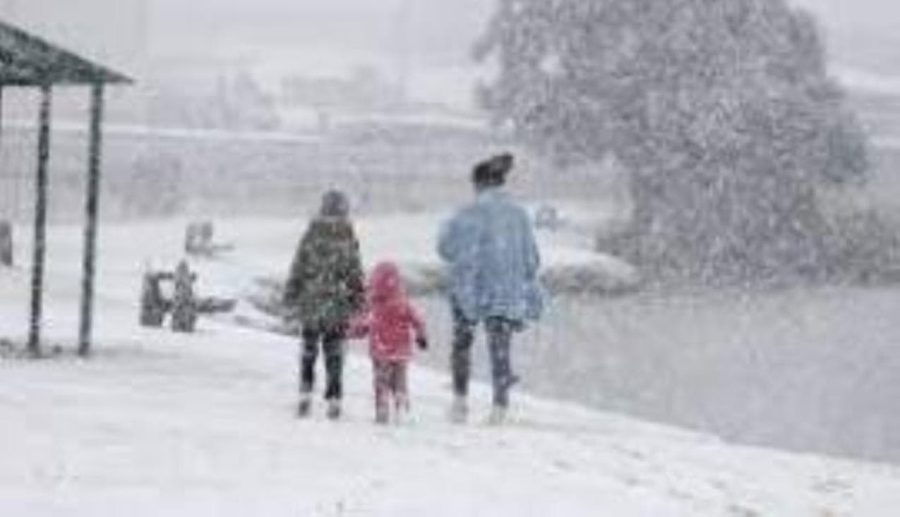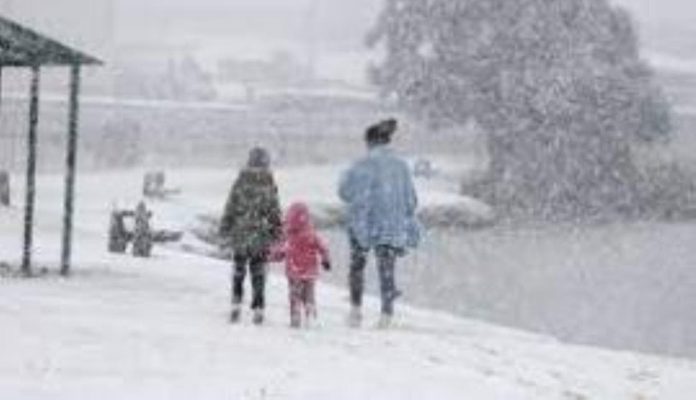 After more than 10cm of snow was predicted for the region (and well into Lesotho) over the weekend, the area has become an inviting playground for outdoor enthusiasts and photographers alike.
Gauteng Midday Weather Update: Fine conditions expected across the province
Jaco Den Heyer went for a motorbike ride above Tiffindell Ski Resort on Monday afternoon and captured the sheer volume of snow that has fallen in this mountainous area.
July 2023 set to be hottest month 'in 120 000 years'
Rhodes: A Winter Wonderland
Rhodes is located in the Eastern Cape Highlands, near the escarpment in the southernmost end of the Drakensberg mountain range in the magisterial district of Barkly East.
Eastern Cape Midday Weather Update: Partly cloudy with cool conditions
It is 1,832 metres above sea level and is 16 km due south of Lesotho. The village is surrounded by the towns of Maclear, Ugie and Elliot below the escarpment and Barkly East above this barrier.
Snowfall in Rhodes
Rhodes often receives snow this time of the year but otherwise is regarded as having a subtropical highland climate with mild summers and chilly, mostly dry winters.
Tiffendell Resort: A Year-Round Alpine Adventure
Tiffendell is situated 24 kms above Rhodes. It is usually a year-round alpine resort (temporarily closed) and the only ski resort in South Africa and one of the two ski resorts in Southern Africa.
The resort is located at 2,720 m above sea level on the south facing slope of Ben Macdhui – the highest mountain in the Eastern Cape with an elevation of 3,001 m.
LOOK: PICTURES of snowy SA turned into a winter wonderland
Other parts of the Cape were turned into a winter wonderland after a strong cold front brought rain and snow over the weekend.