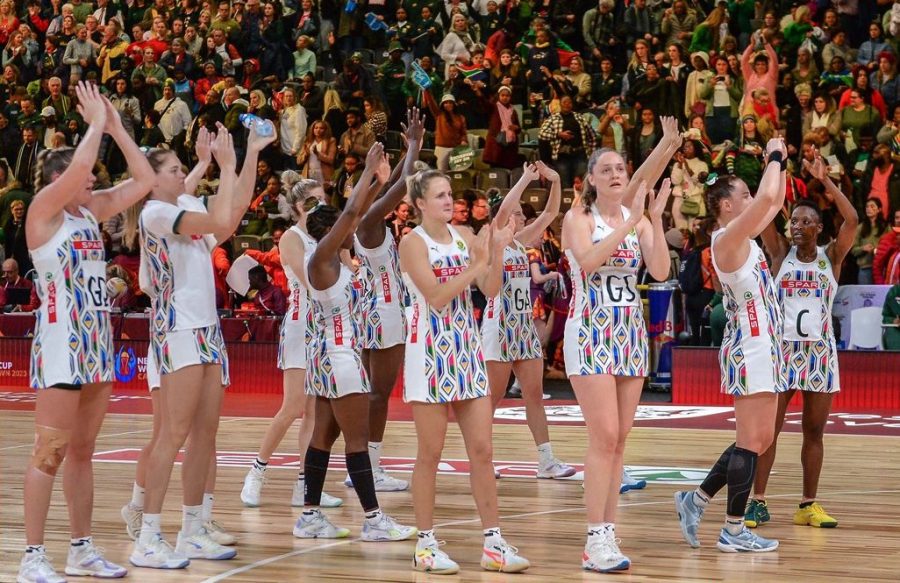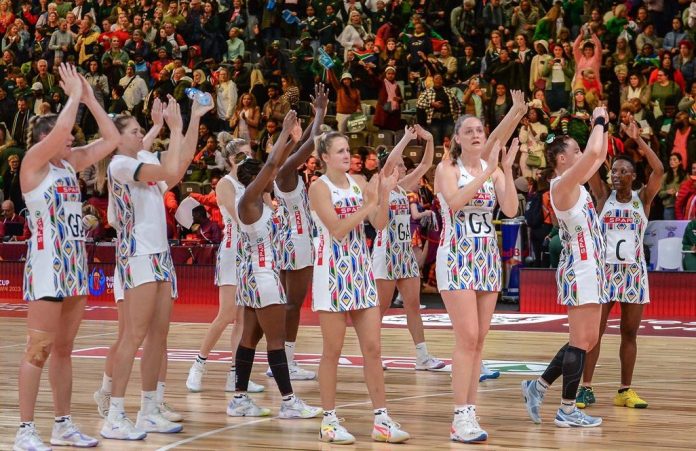 The Proteas are at risk of missing out on a semi-final berth in the Netball World Cup. Here's what needs to happen for the host nation to stay in the hunt for a place in the last four.
ALSO READ: Everything you need to know about the Netball World Cup 
NETBALL WORLD POOL G AS IT STANDS
Following Sunday's loss against Jamaica, South Africa bounced back to winning ways on Monday night with a commanding 69-28 victory over Trinidad & Tobago – a team that is ranked six places under them — in the newly formed Pool G for the Preliminaries Stage 2 — "Super Six" — of the tournament.
Pool G consists of the Proteas, Jamaica, New Zealand, Wales, Uganda and Trinidad & Tobago. New Zealand and Jamaica top the Pool standings with six points – four points carried over from Stage 1 – with South Africa in third position on four points. Only the top two teams qualify for the semi-finals.
ALSO READ: Nweke out with injury, SA hopes alive – NWC2023 Update
PERMUTATIONS FROM SA PERSPECTIVE
Having already beating Trinidad & Tobago, the Proteas still have to face New Zealand and Uganda in the Preliminaries Stage 2. But what are the permutations for them to secure a semi-final berth at the 2023 Netball World Cup?
Well, this is what needs to happen:
— The Spar Proteas simply have to beat both New Zealand and Uganda and they'll go through to the next round.
— If the Proteas lose to New Zealand, they need a win against Uganda and hope New Zealand beat Jamaica.
— Another possible route to the last four for the Proteas is if New Zealand lose both their remaining Pool G games against South Africa and Jamaica.
ALSO READ: Open Letter: Netball South Africa must bar Uganda from Netball World Cup