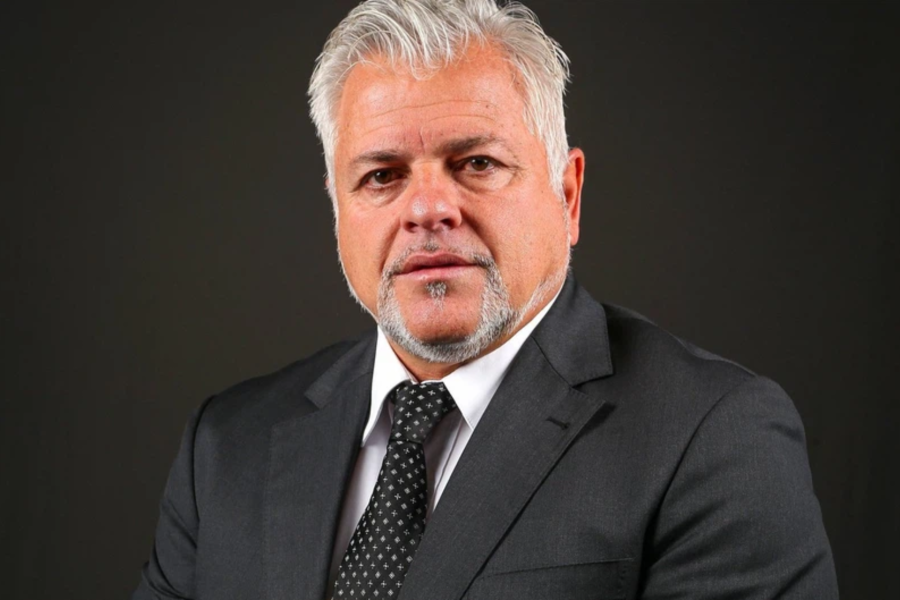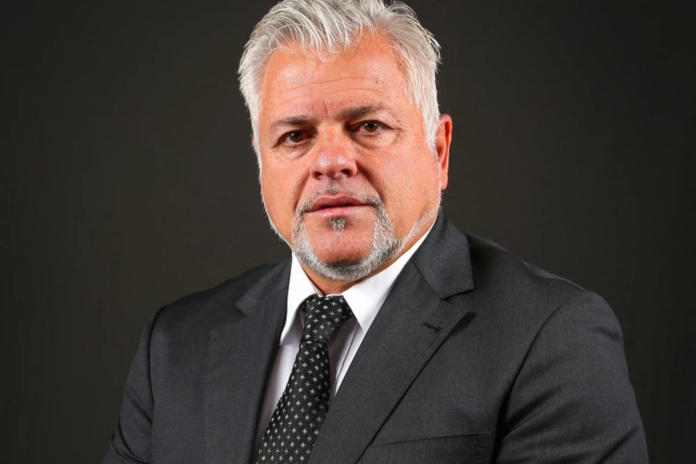 Cape Town City chairman John Comitis believes Khanyisa Mayo is worth no less than R36 MILLION, and he's not going to back down on that.
Mayo remains a big target for both Kaizer Chiefs and Mamelodi Sundowns but having recently signed a new long-term deal, he certainly won't come cheap.
ALSO READ | MAMELODI SUNDOWNS UNVEIL NEW HOME AND AWAY KITS IN STYLE
While Comitis admits that Mayo deserves to play for a big club, he feels the club needs to be patient with him, saying the striker needs one more season with City.
ALSO READ | Kaizer Chiefs winger off to the coast!
Comitis is of the opinion that should Mayo score 15 goals for City in the new season, it will be very difficult for them to keep him.
Apart from local interest, Comitis revealed that City has had a lot of interest from Qatar and Saudi Arabia for Mayo but he feels the left-footer needs to move to Europe.
CAPE TOWN CITY WANT R36 MILLION FOR MAYO OR NOTHING
"Mayo's value is in the excess of 2-million dollars, in my opinion," said Comitis as per iDiski Times.
"We are not going to compromise and sell ourselves short, and he also deserves to go to a big club.
"So, we want to be patient. He, himself, understands that he possibly needs one more season. If Mayo gets 15 goals, it is going to be the hardest thing to keep him in this country.
"We have had a lot of interest from Qatar, we have had interest from Saudi Arabia, but I think he deserves to go to Europe. He has that ability and mentality for it. So, we are patient.
"But I do think that he has a job to do with us here and I think with his goals, I think we can certainly turn that into silverware."