In the heart of KwaZulu-Natal lies lush, tranquil and beautiful Zululand, saturated with rolling green hills, cultural villages and wonderful wildlife. If you haven't visited yet, what are you waiting for? Here are three things not to miss…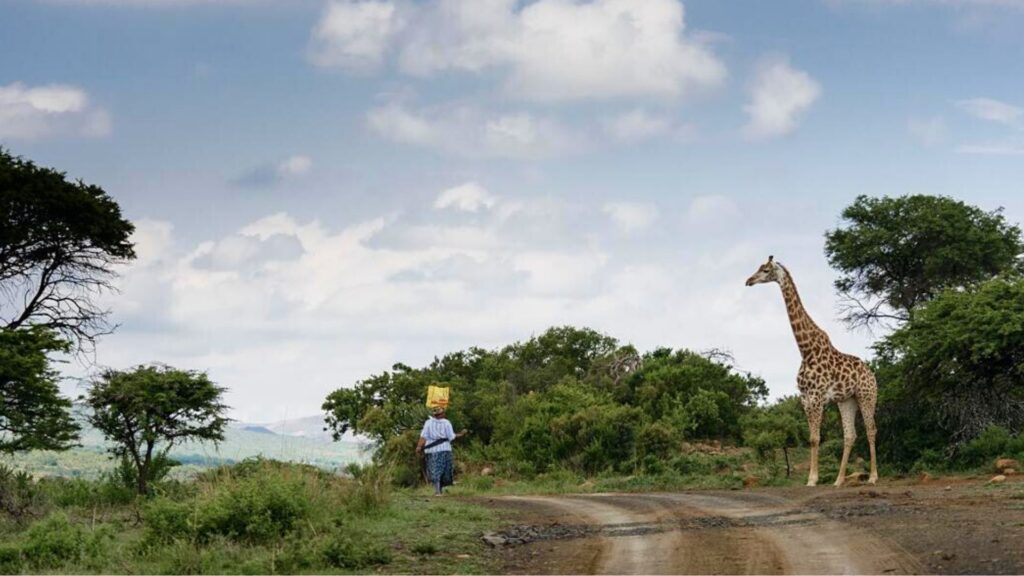 EMPANGENI ART AND CULTURAL HISTORY MUSEUM
Why you should visit: Housed in a building that dates back to 1916, the Empangeni Art and Cultural History Museum accumulates and celebrates local culture, history and art.
You'll find exhibits and examples of South African life from a bygone era, such as Zulu culture remnants, sugar and cattle farming implements and authentic reconstructions of thatch houses.
The museum is on Turnbull Street, Empangeni Central, Empangeni
ALSO READ: Three reasons why all culture vultures should visit Zululand
GAME RESERVES AND PARKS IN ZULULAND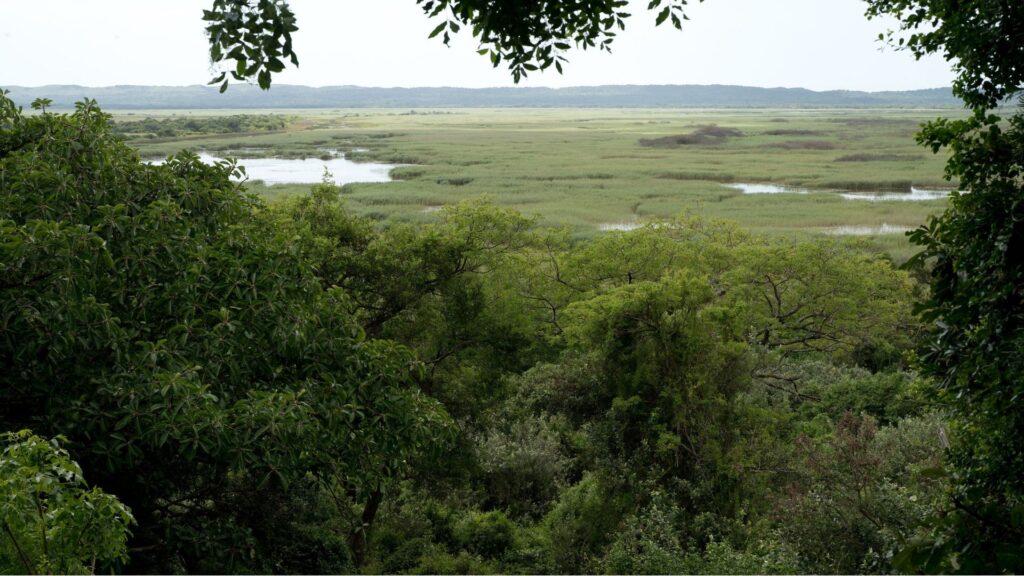 ALSO READ: KZN South Coast farm tours: A welcome boost for tourism
Why you should visit: Zululand is home to an array of Game reserves and parks and visitors are certainly spoiled for choice. Take your pick from Manyoni Private Game Reserve, Thula Thula Private Game Reserve and the popular Hluhluwe-iMfolozi Park.
Hluhluwe-iMfolozi was established in 1895 and is said to be the oldest proclaimed reserve in Africa. The game reserve is 96 000 hectares of rolling hills, bushveld, Big Five animals and offers a wide variety of other wildlife and plantlife.
Explore the park in your own private vehicle, or book a 3-hour day, half day, or full day Big Five safari.
How much does it cost: Enquire at Hluhluwe-iMfolozi, Thula Thula Private Game Reserve or Manyoni Private Game Reserve for options and pricing.
ALSO READ: Cheetahs now roam KZN game reserve after almost 200 years
DLINZA FOREST IN ESHOWE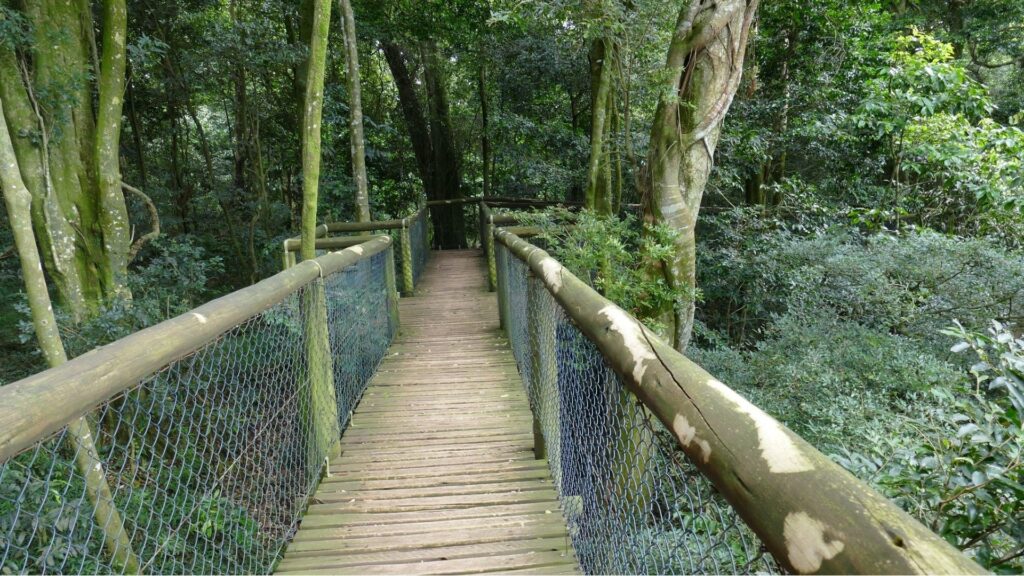 Why you should visit: The Dlinza Forest in Eshowe, Zululand is a peaceful Coastal Scarp Forest and is one of five important natural forests in South Africa.
Particularly important because of its unique biodiversity, Dlinza is home to rare and endangered birds, chameleons, beetles, frogs and butterflies. Within the forest, you will find the special canopy boardwalk – an aerial boardwalk that winds for 125m into the forest understory and ends at a 20 metre-high forest viewing platform.