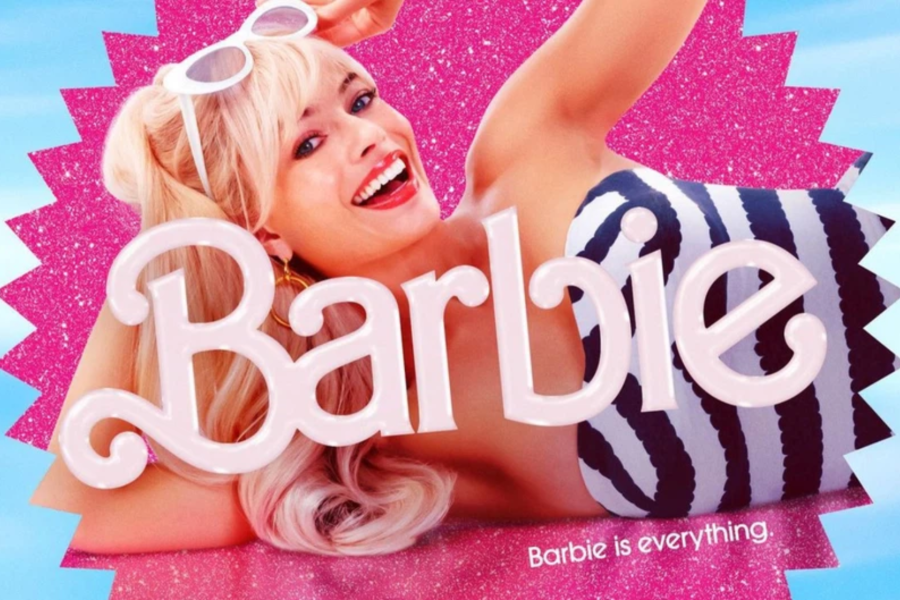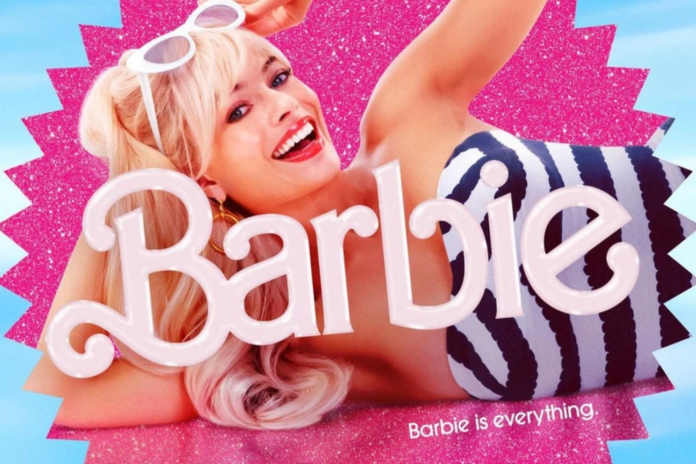 Greta Gerwig's "Barbie" crushed the Oppenheimer at last weekend's box office to top the box office spot with a massive $162 million in ticket sales from American theaters.
The film has captured the imagination of millions of Barbie-lovers around the world and has lived up to the hype.
Barbie did not just achieve the biggest opening of the year but it's the best start ever for a film directed by a woman, according to Apnews.com.
WE DEFINITELY LIVE IN THE 'BARBIE WORLD'
It is believed that over $100-million (R1.7-billion) was spent on the marketing campaign for film and if that is the case, their strategy paid off as Barbie looks set to reach $1-billion should the number continue to soar.
The live-action film was released on 21 July and is so far on course to become the biggest movie of 2023 so far.
'Barbie' had the biggest debut of the year at the North American box office, earning $155-million (R2.7-billion) and is expected to fo over $200-million in the next few days. The international box office added a further $182-million (R3.2-billion) to its opening weekend takings.
Australian actress Margot Robbie plays 'Barbie' while Ryan Gosling Barbie's boyfriend Ken.
ALSO READ: Netflix debuts first original African animated series 'Supa Team 4'
THE INTERNATIONAL BOX OFFICE ADDED A FURTHER $182-MILLION
Several other Barbies and Kens make cameos in the film which includes John Cena, Dua Lipa, Emma Mackey, and a few others.
"This historic result reflects the intense heat, interest and enthusiasm for 'Barbie," Warner Bros. president of domestic distribution Jeff Goldstein wrote in a note to press. "This doll will indeed have long long legs."