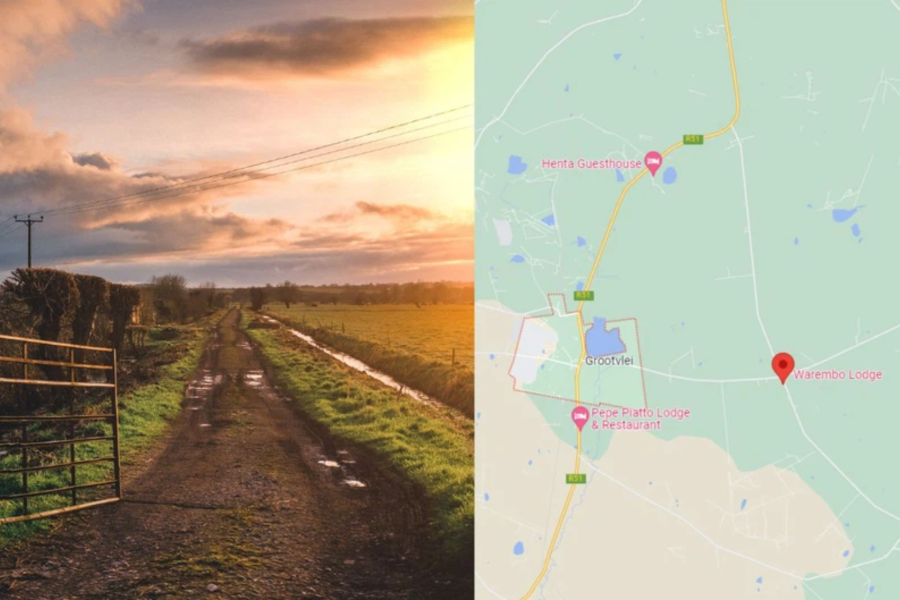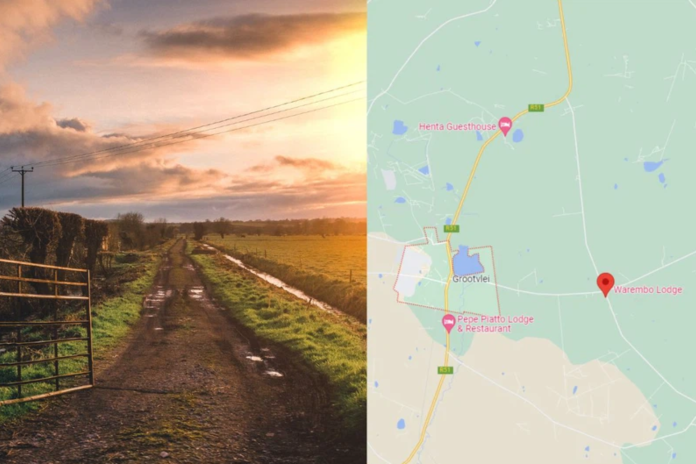 An elderly father, Theo Bekker (79), was brutally murdered in a farm attack in Mpumalanga on Sunday.
THE ELDERLY FATHER (79) WAS BRUTALLY MURDERED ON SUNDAY MORNING
According to police spokesperson Brigadier Selvy Mohlala, the brutal attack happened early on Sunday morning.
ALSO READ: Another elderly couple brutally killed in Picketberg farm attack
"The elderly man was attacked by four people outside his house. They allegedly forced him back to the house, demanding money and firearms." – Brigadier Selvy Mohlala
Mohlala furthermore said it is further reported that the attackers assaulted both Theo and his wife, Marlinda.
ALSO READ: Ramaphosa reports significant progress in the energy action plan
BOTH THEO BEKKER AND HIS WIFE MARLINDA WAS ASSAULTED
Theo was injured by an unknown object on his face. As a result, he succumbed to his injuries.
"The man was certified dead on the scene by medical practitioners. The wife was then taken to the hospital for medical treatment."
Theo was known as a hardworking and dedicated farmer, contributing to the agricultural landscape of Grootvlei.
He said the house was ransacked, and the attackers managed to make off with an undisclosed amount of cash, a .22 pistol, a 38 special revolver, a shotgun, and the couple's Renault Kwid.
ALSO READ: Farm attackers try to push a six-year-old child into oven
THEO WAS DECLARED DEAD ON THE SCENE WHILE MARLINDA WAS RUSHED TO HOSPITAL
Police were immediately informed after the attackers left the scene.
"It is reported that the stolen vehicle overturned in Villiers in the Free State Province, about 25 kilometres from where it was stolen.
"All occupants managed to jump out of the overturned vehicle and allegedly run away from the scene."
FOUR ALLEGED ATTACKERS WERE ARRESTED WITHIN TWO HOURS OF THE BRUTAL ATTACK
A community member who witnessed the accident notified Villiers SAPS, who immediately launched a manhunt.
Mohlala said all four attackers, aged between 16 and 19, were arrested within two hours of the brutal attack.
"Two of the stolen firearms, a pistol, and a revolver, were found in their possession. The shotgun was allegedly left on the accident scene."
THEY ARE EXPECTED TO APPEAR IN COURT ON TUESDAY
All four attackers will be charged with murder, assault with the intent to do grievous body harm, and robbery.
They are expected to appear in Balfour Magistrate's Court on Tuesday.
ALSO READ: Elderly couple TORTURED and BURNED alive in farm attack
The Provincial Commissioner of the SAPS in Mpumalanga, Lieutenant General Semakaleng Daphney Manamela, has strongly condemned the farm attack.
THE FOUR WILL BE CHARGED WITH MURDER AND ASSAULT WITH THE INTENT TO DO GRIEVOUS BODY HARD
"The positive contribution from the community member, Villiers, and Grootvlei SAPS will not go unnoticed," concluded the General.