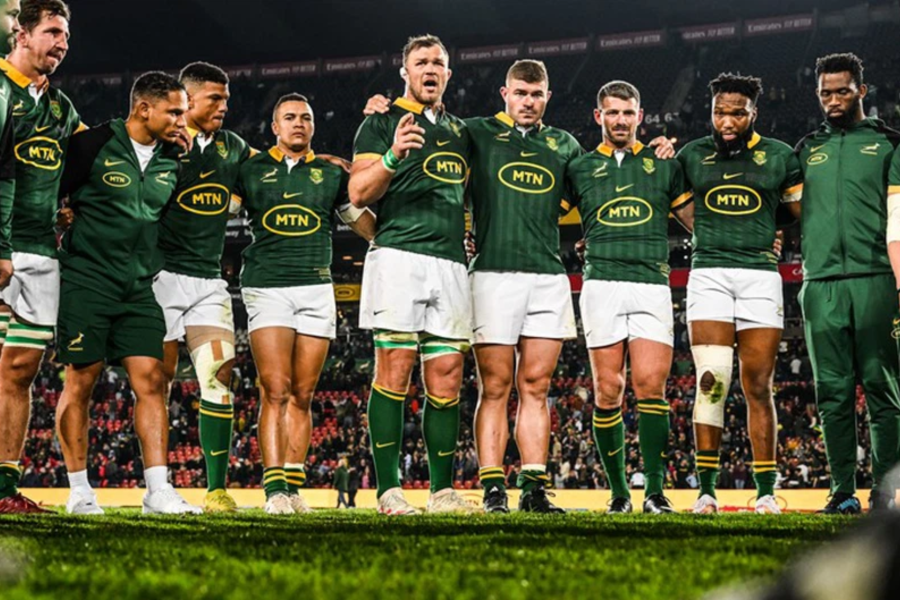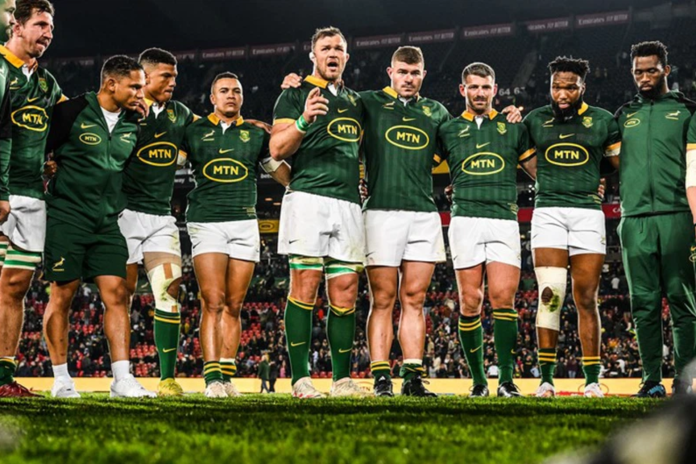 FRINGE BOKS: THEIR TIME TO SHINE
The Rugby World Cup is around the corner, and our beloved Springboks, or Boks, are getting ready to lock horns with the Pumas. But there's a twist in the tale: this match is a big opportunity for the Fringe Boks to strut their stuff on an international platform.
THE STRATEGY BEHIND THE SELECTION
The Boks, fresh from a squeaky 22-21 win over the Pumas in Jozi, are taking a different troop to Buenos Aires. The plan?
ALSO READ: Kurt-Lee Arendse: The Bok's new try scoring sensation!
To test the depth of the squad and give the Fringe Boks a crack at the big leagues.
FACING THE PUMAS: A LITMUS TEST FOR FRINGE BOKS
The Fringe Boks are set for a proper test. Considering the Pumas' recent performances, the Boks are in for a run.
ALSO READ: Breaking: Springboks name team, shock new captain for Pumas
The Pumas have shown their claws, and our boys will need to step up their game.
THE SPRINGBOKS' GAME PLAN
With the World Cup outlook, the Boks are going all out. Cobus Reinach and Manie Libbok will get a bash at the half-back, with Damian Willemse covering fullback.
ALSO READ: Springboks' World Cup warm-up games: Kick-off times, dates
Lukhanyo Am and Andre Esterhuizen are the midfield duo.
THE BIGGER PICTURE FOR FRINGE BOKS
The match against the Pumas is a golden ticket for the Fringe Boks. They get to prove their worth and secure a spot for the World Cup.
ALSO READ: WATCH: Siya Kolisi involved in Springboks' warm-up
Our experienced lads, including World Cup winners and seasoned players, are also ready to support the team.
THE COUNTDOWN BEGINS
The Boks' assistant coach, Deon Davids, also highlighted the importance of this match for the Fringe Boks.
ALSO READ: Springboks: FIVE OUT! Rugby World Cup chances – UPDATE
He stressed on the physical and mental pressure they'll face in the game, a crucial prep for the World Cup.
READY FOR THE SHOWDOWN
In conclusion, this match against Argentina isn't just another friendly for the Boks. It's a gateway for our Fringe Boks to the World Cup. So, let's brace ourselves for a gripping match full of surprises and cheer for our boys!