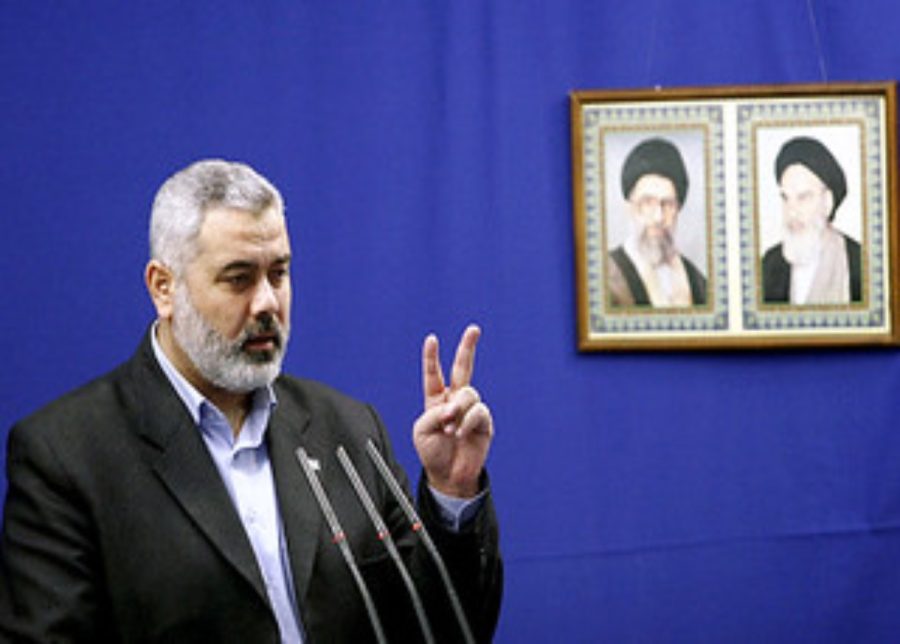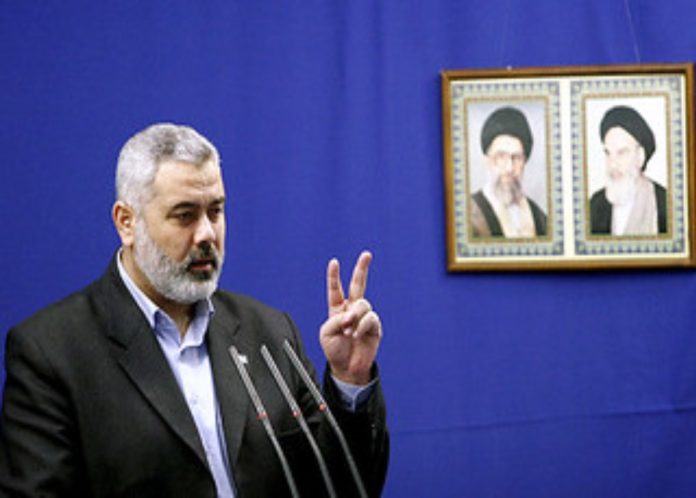 Hamas leader Ismail Haniyeh on Sunday 30 July 2023 called on Palestinian President Mahmud Abbas to end "security collaboration" with Israel and "political arrests", according to participants at a meeting of Palestinian factions in Egypt.
Haniyeh, whose Islamist movement has controlled the blockaded Gaza Strip since 2007, made the remarks during the talks in the Egyptian coastal city of El Alamein, several representatives in attendance told AFP.
ALSO READ: 'Tit for tat': Israel warplanes hit Hamas sites in Gaza after rocket fire
AIM OF THE LATEST ATTEMPT BY HAMAS
The latest attempt at intra-Palestinian reconciliation aims to bridge the gap between the parallel governments of Hamas and of the Palestinian Authority-controlled by Abbas's secularist Fatah movement — which administers Palestinian-run areas of the occupied West Bank.
Haniyeh called for "the restructuring of the Palestine Liberation Organization (PLO)", the umbrella institution promoting Palestinian statehood. The body includes most Palestinian political factions but not Hamas or Islamic Jihad, an armed group which boycotted Sunday's meeting.
ALSO READ: Hamas promises to confront 'flag march' in east Jerusalem
The Hamas leader also said, "A new, inclusive parliament must be formed on the basis of free democratic elections." Hamas, which won the Palestinians' last legislative polls held in 2006, has repeatedly called for general elections.
ALSO READ: Ruto insists on not discussing country's safety with opposition
RETURN TO A SINGLE STATE?
Abbas on Sunday said, "The coup d'etat and the division that befell us after… must end," referring to clashes between Hamas and Fatah that followed the 2006 vote. "We must return to a single state, a single system, a single law and a single legitimate army," Abbas added.
ALSO READ: Gaza TV studio produces Hamas response to Israeli hit shows
The PLO is "the sole legitimate representative of the Palestinian people", according to Abbas. He called for "peaceful popular resistance", while Haniyeh touted "comprehensive resistance". Sunday's meeting brought together all Palestinian political factions except for the powerful Islamic Jihad and two other minor groups.
Islamic Jihad had made the release of prisoners held by the Palestinian Authority's security forces a condition for sending representatives to El Alamein. Khaled al-Batsh, an Islamic Jihad leader, said Sunday the group had "hoped for a response from Mahmud Abbas to grievances and calls for the release" of its members detained in the West Bank.
ALSO READ: South African man killed in Jerusalem shooting by Hamas gunman
"We have been surprised by an unprecedented security incursion against resistance fighters." With Islamic Jihad and the two other factions absent, Sunday's meeting was "incomplete", Haniyeh said. The meeting comes amid a resurgence of violence in the Israeli-Palestinian conflict and particularly in the West Bank, which Israel has occupied since 1967.
During the Six-Day War that year, Israel had also seized east Jerusalem, which it later annexed in a move not recognised by the United Nations, and Gaza, from which it withdrew in 2005 but imposed a crippling blockade in the aftermath of Hamas's 2006 election win.
ALSO READ: Gaza update: The US is accusing Hamas of using embassy as an excuse for violence
Violence linked to the conflict this year has killed at least 203 Palestinians, 27 Israelis, one Ukrainian and one Italian, according to an AFP tally compiled from official sources from both sides.
The spike has coincided with the tenure of Israeli Prime Minister Benjamin Netanyahu's hard-right administration, which took office late last year and includes members with a history of anti-Palestinian rhetoric.