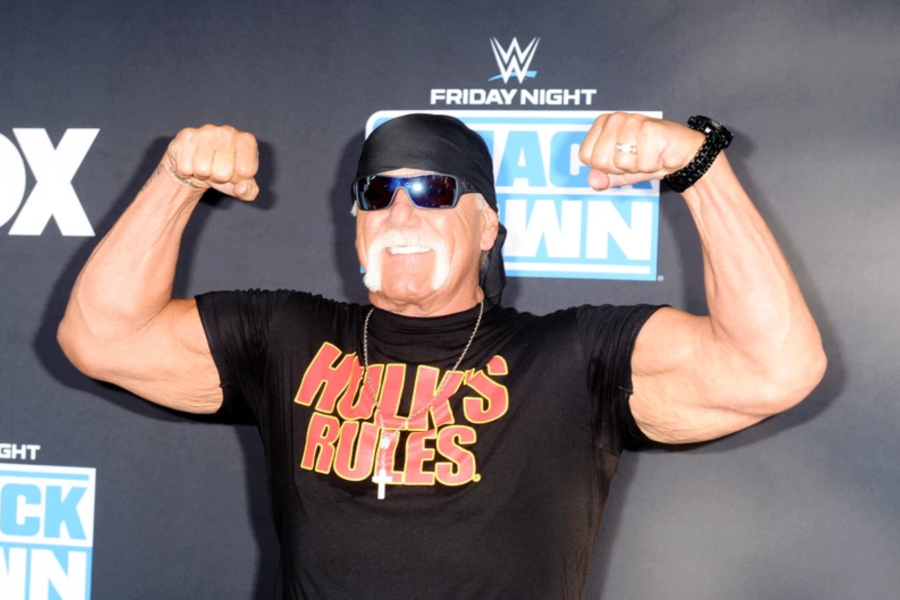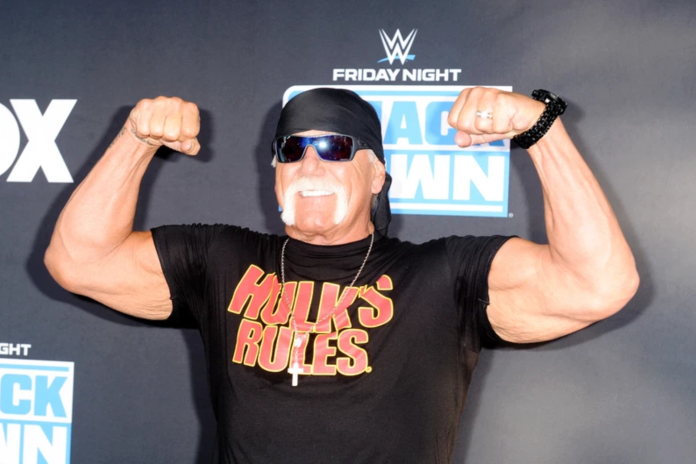 Former professional wrestling superstar Hulk Hogan, real name Terry Bollea, says that he doesn't care what his ex-wives think about his engagement to Sky Daily.
HULK HOGAN NOT RUNNING ENGAGEMENT PAST OLD FLAMES
ALSO WATCH: WWE Legend The Undertaker stands guard as Shark Approaches Wife
Hogan's wild living in years gone by is well-documented and his marriages to Linda Bollea and Jennifer McDaniel both ended with some degree of acrimony.
However, Hulk Hogan has seemingly no interest in running his engagement past his former spouses.
ALSO READ: Most WWE wins in a career
A source close to Hogan has told reporters that he has the support of his children Brooke and Nick which is enough for the former WWE superstar.
Hogan is said to bear no ill-will towards either woman but doesn't feel that his engagement has anything to do with them.
ALSO READ: Special Springbok anthem set for 'live' debut at Ellis Park
"Hulk's focus is on Sky and this new relationship and future marriage, he doesn't care about anything that Linda or Jennifer might think or not think," an unnamed source told the Daily Mail.
"Sure, he hopes they are well, but he has moved on and it is all about Sky. He is looking to create a future and not focus on his past in any way."
ALSO READ: Full Raw and Smackdown rosters, free agents
On Sky's birthday last week, Hulk Hogan popped the question to her after dating her for just over a year.
During a special meal in Tampa, Florida, the athlete proposed to her and presented her with a magnificent, six-carat diamond ring that reportedly cost $100,000.
HAPPY FOR THEIR DAD
His son Nick and daughter Brooke, from his marriage to Linda, have offered their full support to the former wrestler.
"Nick and Brooke are all for it and think Sky is great and totally right for their dad," the source added
"They see how they are around each other and how she treats him and are really happy that their dad is happy.
"Brooke is especially happy that her dad has found love again because one of her dreams is to get married herself and start a family. Seeing her dad and Sky together has shown her that love is still alive.