Kaya FM Fires Dineo Ranaka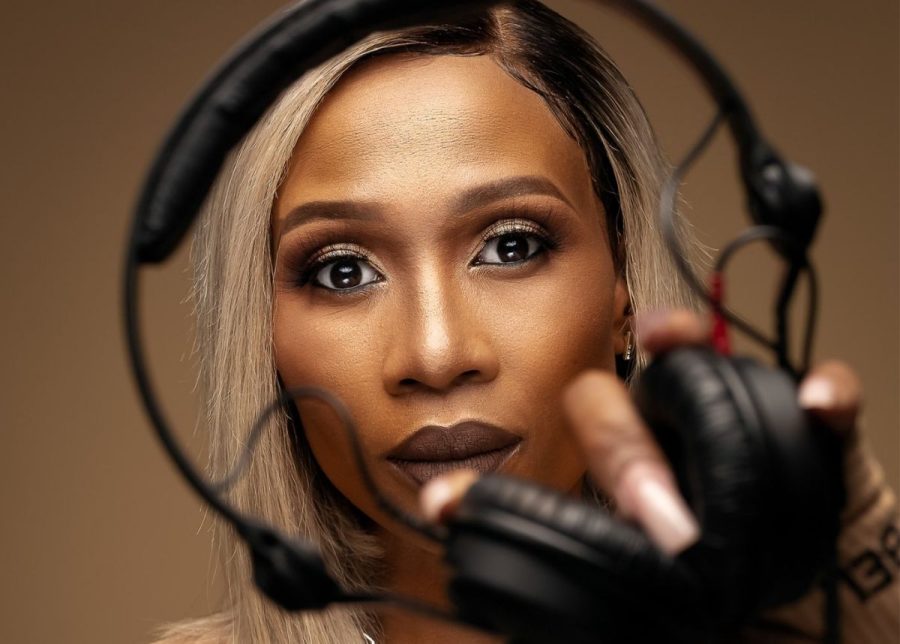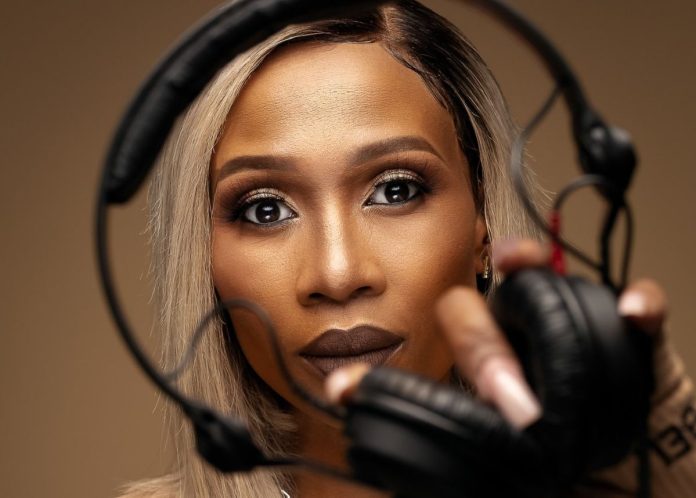 It has been three weeks since radio presenter Dineo Ranaka announced her departure from radio station Kaya FM. In a post shared to her Instagram on 8 July, Dineo told her fans that was "FIRED" from the radio station.
"I just got FIRED from Kaya FM. Interesting season of my life. So… what's next Dineo?", the radio presenter shared.
ALSO READ: Kaya FM explains why Dineo Ranaka was fired
THE START OF SOMETHING NEW
Dineo's looming departure from the commercial radio station allegedly started when the media personality went AWOL after they facilitated her admission to a mental institution for her ongoing battle with chronic depression.
According to the Sunday World Kaya FM's acting managing director Colleen Louw, noted that the former Metro FM and YFM presenter did not take her employer into consideration about her medical challenges, but instead took to social media to announced that she was struggling with her mental health, specifically harbouring suicidal thoughts.
ALSO READ: Oprah Winfrey in South Africa talks about the impact of trauma
Despite noting that they are still prepared to continue supporting Dineo's wellness journey, the commercial radio station wasted no time to announce her replacement.
With over 20 years of experience in broadcast media, Azania Mosaka will now be joining the Kaya FM family as the new Afternoon Drive presenter.
READ ALSO: Kaya FM hires seasoned broadcaster to replace Dineo Ranaka
AZANIA MOSAKA: THE RADIO GURU JOINS KAYA FM
Azania Mosaka joining the Kaya family is certainly no surprise. The well-respected radio and TV presenter started her career in 1994 at 17 years old as the host of a youth talk show called The Jointon CCV-TV (now SABC 1) alongside Tim Horwood.
From there on Azania worked as a presenter on BassiQ, from Black Rage Productions, and then on owning Metro FM's graveyard slot from midnight to 3am.
In no time, she secured the lucrative Afternoon Drive and moving on to the breakfast show, solidifying herself in an industry that was particularly dominated by men.
"I was naïve to everything that was going on, focusing on doing the radio work. The real impact hit me when I left, 13 years later, having done graveyard, breakfast, afternoon, and mid-morning. It was time for me to do something else. I had a wonderful career and broke boundaries — something that no other woman had achieved in commercial radio before then", Azania told Sowetan Mag back in March.
In addition to this Azania worked for Discovery SA as host of a podcast series called DiscoverHealthier. She then moved on to talk radio, starting at Power 98.7and then 702.
After seven years at 702, Mosaka walked away to focus on her NGO Peo Impact Gardens. Recently the mother of two graduated from the University of the Witwatersrand with an Honours in Journalism.
If that's not impressive then I don't know what is. This replacement is perhaps a much needed one to revitalize the once loved radio station.
ALSO READ: Sizwe Dhlomo vs Unathi Nkayi: Kaya FM battle intensifies