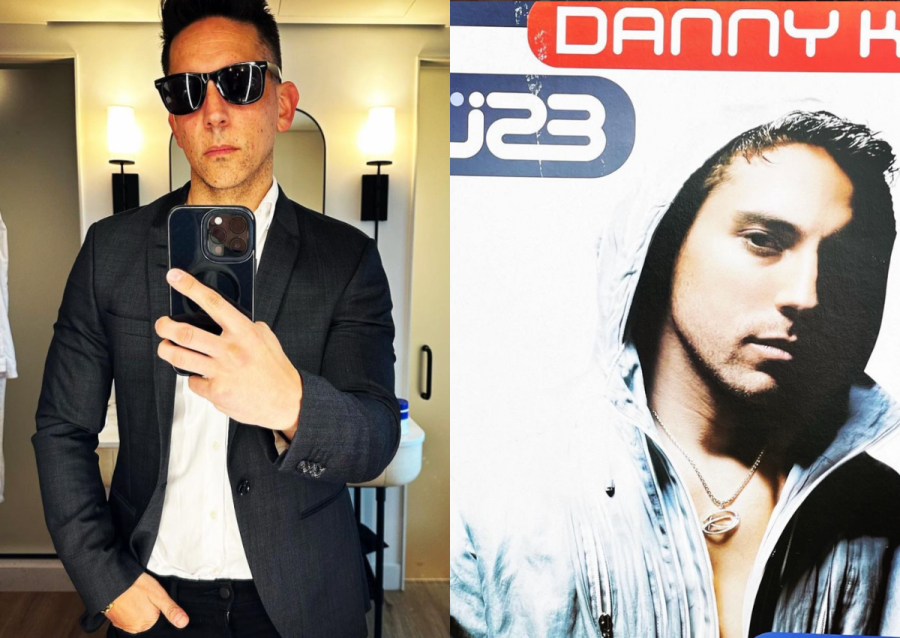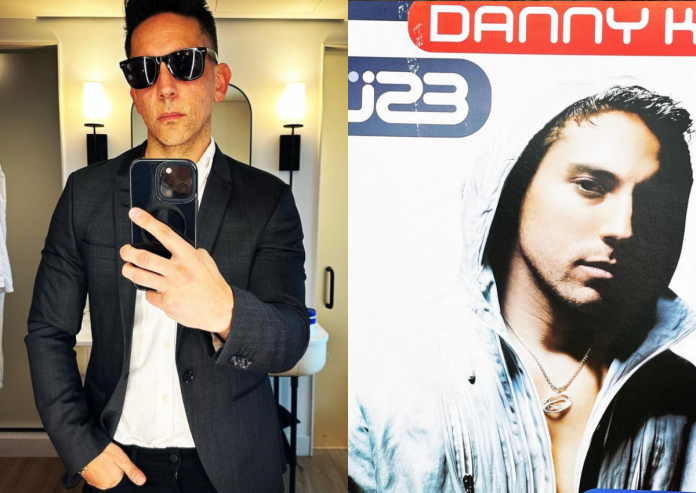 Once upon a time Danny K was a big name in the South African music space. The singer is well known for his collaborations with late hitmaker Mandoza. The musician has won numerous awards and has a ton of hits under his name such as Hurt So Bad, Made To Love You and Brown Eyes.
While he was one of the best, he retired from music and hasn't looked back ever since. So where is he now?
ALSO READ: Remember girl group Jamali? Here's what they are up to now
DANNY K: ONE OF THE GREATS
Years ago many South Africans enjoyed the sweet sounds of local hitmaker Daniel Koppel who is known fondly as Danny K.
The musician brought us a plethora of hits which most 90s babies can still sing along to word for word. Danny was also nominated for SAMA awards multiple times and won four during his heydays.
Despite his success, he slipped away from the music scene and graced SA with his last studio album Good Look all the way back in 2013.
ALSO READ: Mandisa Mkhize: Where is Senzo Meyiwa's widow now?
The album featured songs such as Personal Paradise and Dance The Night Away.
SO WHAT HAS HE BEEN UP TO?
Last year the musician took to Instagram to announce that he has moved on from making sweet music to making sweet deals.
ALSO READ: Where is Khanyi's ex 'blesser' and 'baby daddy' Mandla Mthembu?
According to the post, his company company KD FOODS purchased famous confectionary shop, Sweets from Heaven.
"Proud to announce that my business KD FOODS has purchased Sweets From Heaven," Danny K wrote on Instagram.
"This incredible brand was founded in 1988 and captured the hearts and minds of South Africans for generations. We thank those responsible for founding and building this wonderful confectionery brand and commit to taking it to the next level. Watch this space," he added.
He is also working on new toy products, travelling the world and spending time with his child and beautiful wife.
ALSO READ: Miss SA 2011: Where is beauty queen Melinda Bam now?