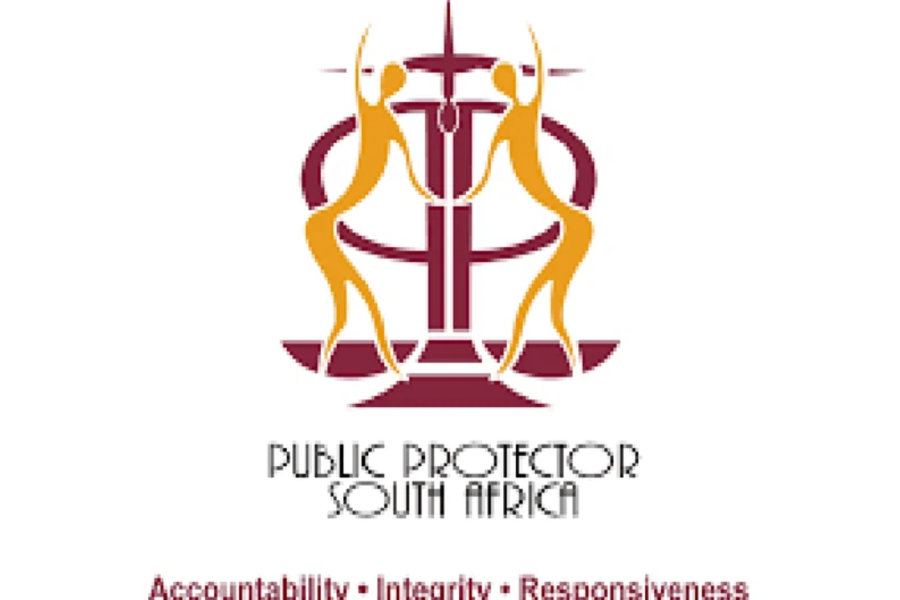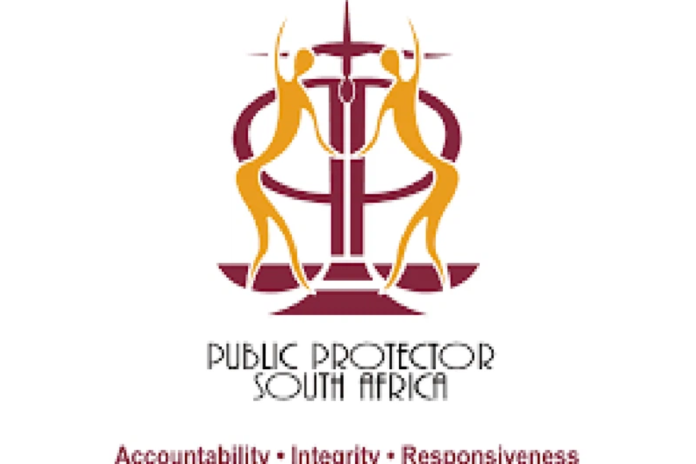 Deputy Public Protector Kholeka Gcaleka has been shortlisted among seven other candidates for the position of becoming the country's next Public Protector.
The candidates were shortlisted on Wednesday,  by the parliamentary a Ad Hoc Committee, tasked with appointing Busisiwe Mkhwebane's successor.
Mkhwebane is currently facing a Section 194 enquiry over her fitness to hold office and has been suspended since June 2022.
Interviews of the selected candidates will take place between 21 and 25 August 2023. This will be followed by committee deliberations and to recommend suitable names to the National Assembly.
ALSO READ: ANC extortion allegations: Speaker declines meeting with suspended public protector
ADVOCATE NOMPILO KHOLEKA GCALEKA
Gcaleka is the current acting Public Protector, she held the position of deputy while Busisiwe Mkhwebane was still in office. Gcaleka recently published a report exonerating President Cyril Ramaphosa of any wrongdoing in his response in regards to the Phala Phala incident.
Prior to joining the offices of the Public Protector, Gcaleka was appointed as special adviser to the Ministers of Home Affairs (November 2016- March 2017), Finance (April 2017- February 18) and,  Public Service and Administration (October 2019-January 2020).
MUVHANGO LUKHAIMANE
ALSO READ: Johannesburg: Cable theft kills two, causing blackouts
When she is not an acting judge withing the Gauteng High Court in Pretoria Lukhaimane is the Pension Funds Adjudicator- a position she has held since 2013. The office was established to investigate and determine complaints relating to the improper application of fund rules, maladministration, disputes of fact or law, and employer dereliction of duty in respect of pension funds.
JOHANNAH LEDWABA
Ledwaba is currently a magistrate presiding over cases in the criminal, civil and traffic court since 2018. Prior to that she was appointed as Deputy Director in the NPA's Asset Forfeiture Unit. Ledwaba obtained her BLuris and LLB from Vista University ( now University of Johannesburg Soweto campus).
Adhoc Committee to Nominate a Person for Appointment as Public Protector https://t.co/AIWQisG6zv

— Parliament of RSA (@ParliamentofRSA) July 26, 2023
ADVOCATE OLIVER JOSIE
ALSO READ: Public Protector completes Phala Phala investigation
Josie currently serves as a Non-Executive Chairperson of the Audit and Risk Committee for the Department of Water and Sanitation. He was also the Chief Operating Officer for the Department of Trade, Industry and Competition's Competition Tribunal from August 2020 and August 2022.
Josie has also held the position of Director in the Directorate of Special Operations ( the now disbanded Scorpions) from October 2001 till August 2005.
ADV TOMMY NTSEWA
Ntsewa is an experienced advocate, who has been practicing since 1996. Ntsewa has served as a special legal and policy adviser to the Minister and Deputy Director in the Department of CoOperative Governance and Traditional Affairs. As well as the Chief Director in the Office of the Limpopo for eight years. He is currently a chairperson in the National Financial Aid Scheme independent appeals tribunal and a member of the audit and risk committee at the Gert Sibande TVET College.
ALSO READ: Kenya's Raila Odinga declines talks with Ruto without third party
ADV TSELISO THIPANYANE
Thipanyane is a newly appointed board member of the SABC. He recieved a nod from most political parties to become the next Public Protector. As a current Chief Director in the Office of the Chief Justice, he provides administrative support to the judiciary. Thipanyane is also the former CEO of the South African Human Rights Commission.
ADV LYNN MARAIS
Marais has over 20 years experience as an advocate. She has also served as an acting magistrate at the Protea and East London Magistrates Court. Marais spent 12 years at Legal Aid, with the last eight years from 2008-2016 as a Justice Centre Executive.
ALSO READ: Ramaphosa in Public Protector's sights over leaked recording
PROFESSOR BOITUMELO MMUSINYANE
An associate professor and deputy director in the faculty of law at North West University, Mmusinyane is also acting commissioner of integrity at the Madibeng Local Municipality. The Office of the Public Protector won't be new to Mmusinyane as he was an investigator.