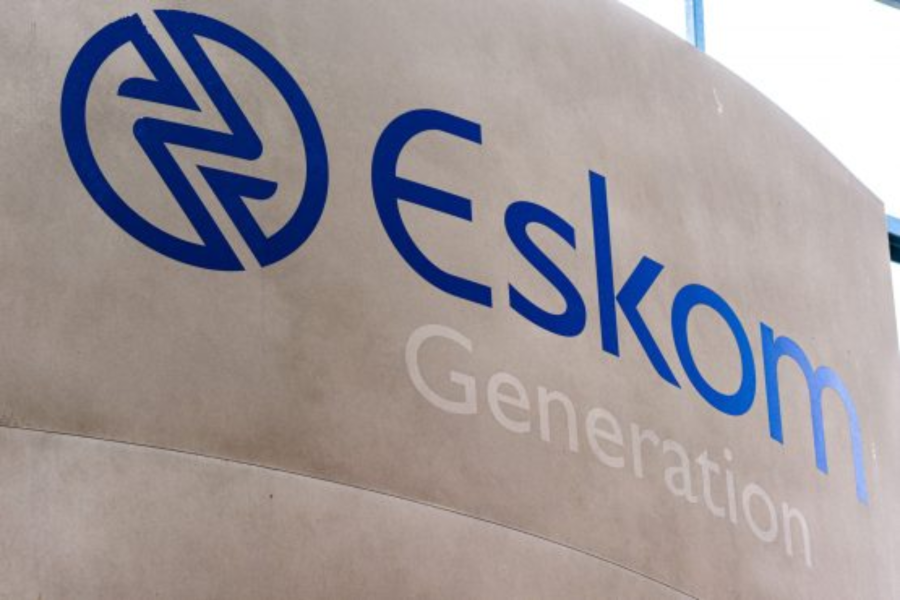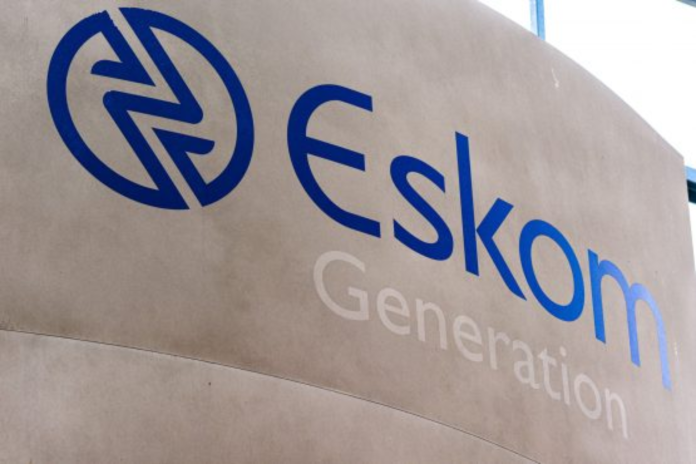 The City of Ekurhuleni in Gauteng will no longer be an instrumental part in loadshedding operations after Eskom made a full takeover.
CITY OF EKURHULENI ANOUNCES ESKOM LETTER
The City of Ekurhuleni confirmed that it recently received a letter from Eskom informing the municipality that all customers will now be affected by load shedding in line with the new directive. In actual fact, Eskom has taken over the full loadshedding operation.
ALSO READ: Eskom working HARD to avoid higher stages of loadshedding
"Eskom will effective immediately implement load shedding at all the stations that were handed over to the city in line with the obligations outlined in NRS 048-9:2017 (Edition 2) to protect the integrity and stability of the National Grid," reads the letter from the power utility to the City.
ALSO READ: Here are the eight candidates for Public Protector
ACTION PLAN BY THE METRO
In the meantime, the City says it will be engaging Eskom not to shed some of its critical substations in areas with a high concentration of large industries, because this will not only impact the economy of the region but also threatens jobs.
"We are an economic hub and therefore, we are looking forward to positive engagements with the power utility bearing in mind the valuable contribution of industry to the economy," metro spokesman Zweli Dlamini explained.
ALSO READ: EFF not surprised by permanent loadshedding by Eskom
MINIMISING LOADSHEDDING IN THE METRO
He added that the City of Ekurhuleni will be proposing load curtailment during negotiation with Eskom.
"Load curtailment is the load reduction obtained from customers who can reduce demand on instruction. This also means that in the event of an emergency declaration, industrial customers must be able to reduce their load by a certain percentage," said Dlamini.
ASO READ: Eskom tips on using a gas stove safely during loadshedding