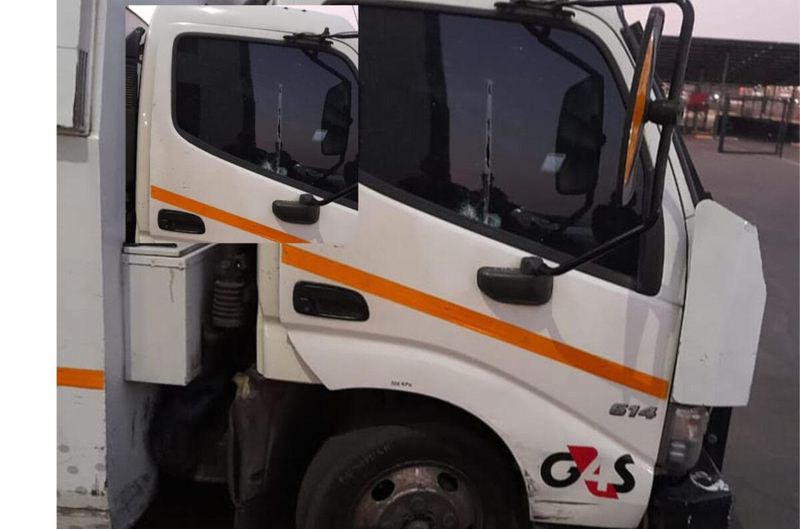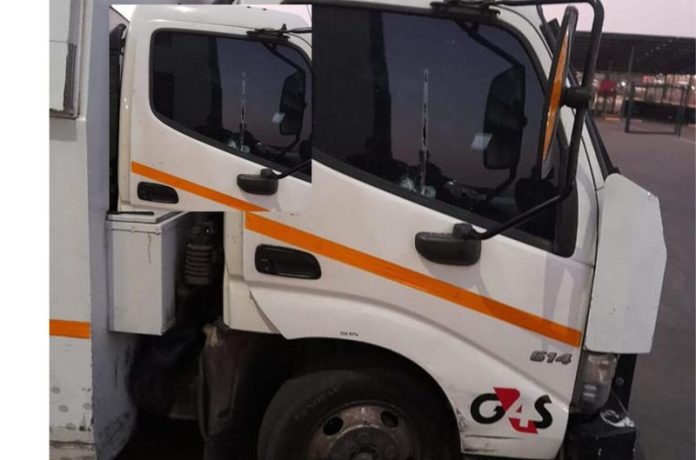 G4S may have a shot at redemption as they are set to enter into a mediation process with the Department of Correctional Services (DCS) following an order from the Gauteng High Court, days before their termination.
According to OFM News, G4S is understood to be subcontracted by the Bloemfontein Correctional Contracts (BCC) to run the Mangaung Correctional Centre (MCC).
Also Read: BREAKING: Correctional Services to terminate G4S contract
Back in May, it was reported that the DCS issued BCC, the company which held the tender to manage the prison, with a 90-day termination notice, dating from 28 April 2023.
Also Read: G4S contract terminated by Department of Correctional Services
The MCC came into the limelight following the infamous prison break of the year 2022 that allegedly involved a number of prison guards. Security firm G4S, which owns a minority stake in BCC was at the time running the prison on their behalf.
According to reports, the court order to mediate their disputes is in accordance with the terms of the Concession Contract.
The departmental spokesperson, Singabakho Nxumalo, said,"the two are to take the necessary steps for the finalisation of the mediation proceedings on or before 31 August 2023″.
ALSO READ: Bester escape: Three G4S employees due in court
THE INFAMOUS ESCAPE
Thabo Bester, better known as the "Facebook Rapist", escaped the G4S-managed MCC in May 2024, where he was serving a life sentence plus 75 years.
Bester, who was sent to prison back in 2012 on charges of murder and rape among others, faked his death in what as the time understood to have been a suicide within his prison cell.
A fire broke out in his cell and following an investigation by GroundUp, it was shows the official DNA records of the corpse found in his prison cell in May 2022, do not match that of Bester.
ALSO READ: WATCH: G4S employee, 51, in court for involvement in Thabo Bester's escape