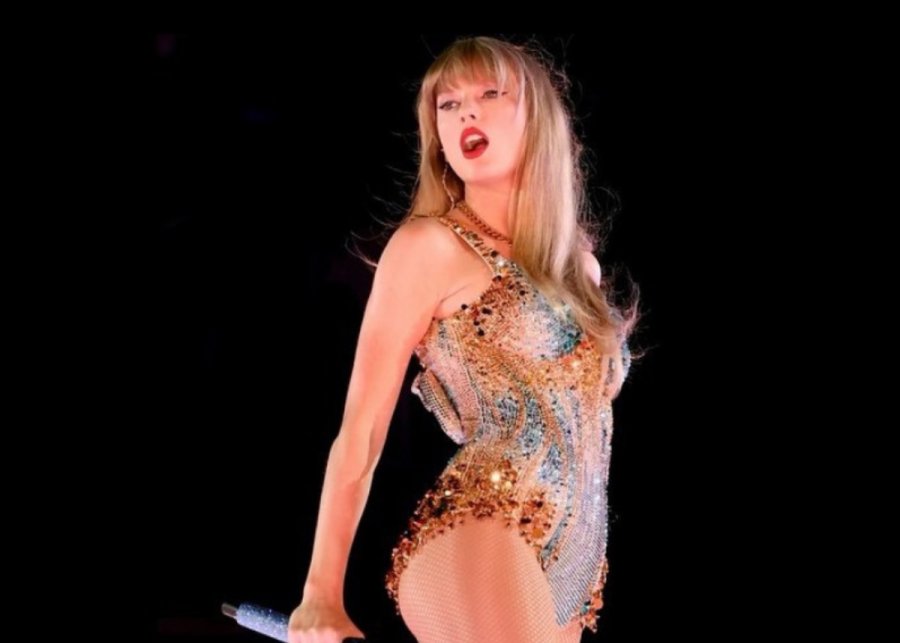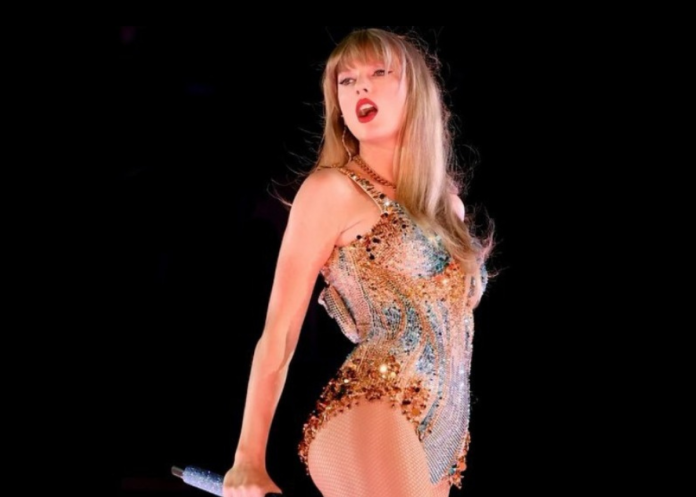 Taylor Swift's Eras Tour has been making waves across the globe with its spectacular setlist, elaborate stage designs, and the pop superstar's electrifying performances. As the tour continues to break records and earn massive accolades, South African fans can't help but wonder if the songstress will bring her tour to our shores. Before diving into the tour, it's essential to recognize Taylor Swift's incredible journey as an artist and musician.
Hailing from the United States, she is a singer-songwriter with an impressive discography that includes 10 original studio albums, three re-recorded studio albums, five extended plays, and four live albums. Swift's musical prowess has earned her a global fan base, with an estimated 114 million album units sold worldwide.
Swift has tallied a remarkable 37.3 million in pure album sales in the United States alone, while the United Kingdom has embraced her music with 3.34 million units sold.
Notably, the Recording Industry Association of America (RIAA) has certified 51 million album units from her releases in the United States, solidifying her status as one of the best-selling artists in music history. Swift's success can be attributed to her exceptional songwriting style, characterized by autobiographical and relatable narratives that resonate deeply with her fans. Throughout her career, she has demonstrated an unparalleled ability to connect with her audience through her music, making her a beloved figure in pop.
ALSO READ: Barbie soundtrack shatters Spotify records
THE ERAS TOUR: A CELEBRATION OF SWIFT'S CAREER
The Eras Tour is a grand celebration of Taylor Swift's extraordinary career. Covering her entire discography, from her self-titled debut to her latest album, Midnights, the tour encompasses her musical journey, allowing fans to relive cherished memories from each era of her artistry. By bringing the Eras Tour to South Africa, local Swifties who've been following her career from the beginning would get a chance to share the experience.
The heart of any concert lies in its setlist and performances, and the Eras Tour delivers in abundance. With a staggering 44 songs each night, the tour includes chart-topping hits like "Love Story," "You Belong With Me," "Shake It Off," and "Blank Space," alongside more recent favorites such as "Cruel Summer," "Lover," and "Cardigan."
The Eras Tour also takes concert experiences to a new level with its unique world-building approach. Divided into 10 distinct acts, each segment showcases Swift's albums conceptually, allowing fans to immerse themselves in her music's various themes and aesthetics. The intricate and ever-changing stage designs add a visual feast, enhancing the emotional impact of each song.
ALSO READ: The Evolution of South African Music
A RECORD-BREAKING TOUR
The Eras Tour's success is undeniable, with estimates projecting it to earn a staggering $1 billion in sales, solidifying its place as one of the highest-grossing tours of all time. The demand for tickets has been unprecedented, with over 2 million tickets sold on Ticketmaster in a single day. By expanding the tour to South Africa, Taylor Swift can break even more records and make history in a region that has demonstrated its passion and love for her music.
Bringing the Eras Tour to South Africa would be a dream for local Swifties, as music uniquely bridges gaps and unites people from different backgrounds. By performing in South Africa, Swift would be acknowledging the significance of her global fan base and embracing the power of music as a universal language.
ALSO READ: Egyptian Union bans US rapper concert citing offence to traditions