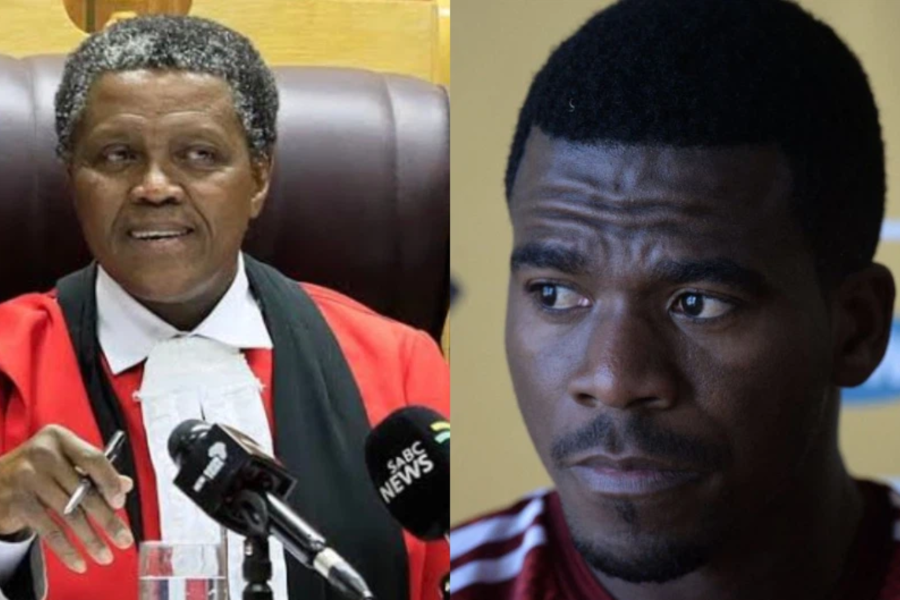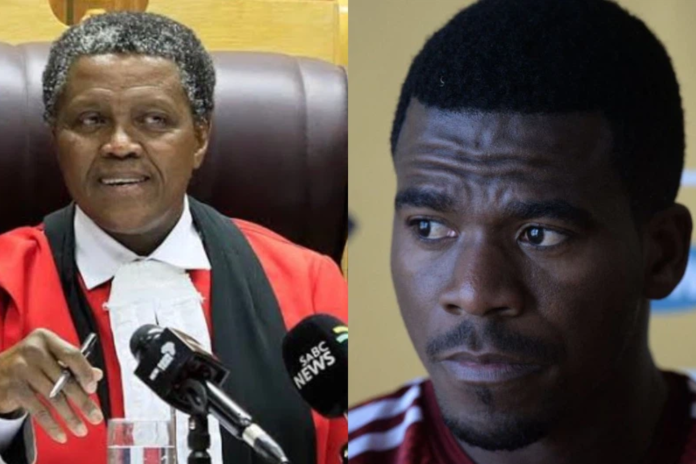 Singer Kelly Khumalo received calls from one of the five men accused of killing former Bafana Bafana captain Senzo Meyiwa before he was killed.
This was revealed by a South African Police Service (SAPS) colonel Lambertus Steyn at the Gauteng High Court in Pretoria on Thursday, 27 July 2023.
KELLY KHUMALO LINKED TO ACCUSED 5 IN MEYIWA MURDER TRIAL
As previously reported by The South African, Meyiwa was shot dead at the home of his girlfriend Kelly Khumalo in Vosloorus, Gauteng on 26 October 2014.
Five men are on trial for the murder of the soccer star, Muzikawukhulelwa Sibiya, Bongani Ntanzi, Mthobisi Prince Mncube, Mthokoziseni Maphisa and Fisokuhle Nkani Ntuli. They face charges of premeditated murder, attempted murder, robbery with aggravated circumstances, possession of firearms without a licence and possession of ammunition. All five men pleaded not guilty as the trial has started afresh.
ALSO READ: Kelly Khumalo's lawyer pulls out of the Meyiwa murder case
Steyn kicked off his testimony by explaining how they download data from cellphones and also outlined the software they use to download data on cellphones.
Steyn told the court that Ntuli called Khumalo on two occasions on 2 August 2014 and 15 October 2014. The first call was for close to two minutes and the other was one and a half minute.
Ntuli is a well-known hitman linked to six murders in KwaZulu-Natal and was sentenced to six life terms and 39 years in January 2022.
ALSO READ: JUST IN: Kelly Khumalo will NOT testify in the Meyiwa murder trial