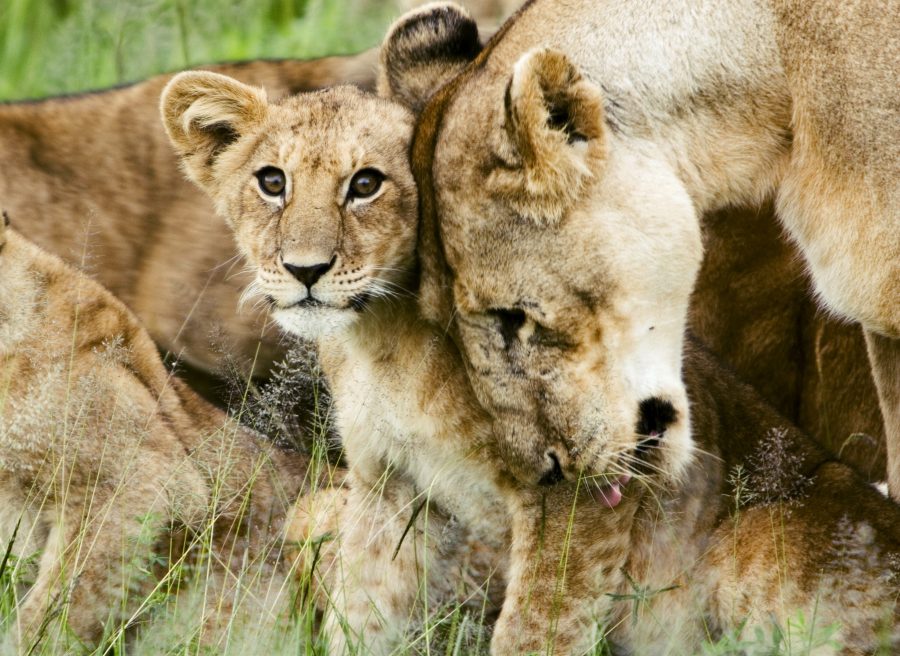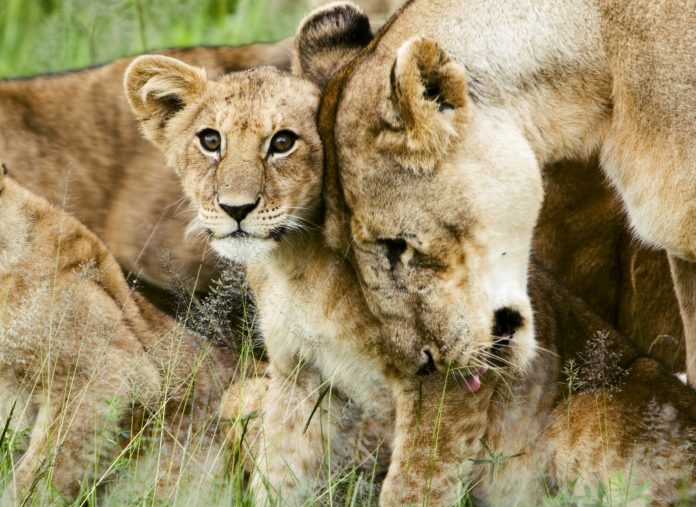 KRUGER NATIONAL PARK'S 'FIRESIDE STORIES'
Virtual Reality (VR) is coming to Kruger National Park, with the launch of a new VR video series highlighting the beauty of the Kruger region.
As per Tourism Update, 'Fireside Stories – KRUGER360' will be launched by digital marketing agency, Platypus Digital and is aimed at an international audience.
Platypus Digital is currently in pre-production for its first series of ten 360VR videos to be filmed in the Great Kruger region and the series promises to be an entertaining and interactive way to share stories and the natural beauty of the Kruger.
ALSO READ: New interactive VR tours for the Eastern Cape
WHAT WILL BE SHOWCASED?
The videos will teach viewers about the role of the first warden, James Stevenson-Hamilton, in setting up the Park from nothing, the Selati Railway Line scandal as well as the shocking railway accident of 1968.
Viewers will also learn about the role of game rangers during the Park's early years, discover what happened during the Wolhuter lion attack in 1903, as well as explore rock art and other primitive human remains in the Park, amongst other things.
ALSO READ: Western Cape launches new Roblox game to promote Karoo tourism
Stanley Andrews, Director of Platypus Digital, said that the videos would encourage people from everywhere to visit Kruger National Park to experience the real thing.
The Kruger series of VR videos will be the first of four series showcasing South Africa's offerings. The other three in the series will include SOUTH AFRICA360, CAPE TOWN360 and WINE360 which will focus of all the wonderful stories around South Africa, Cape Town and the Cape Winelands.