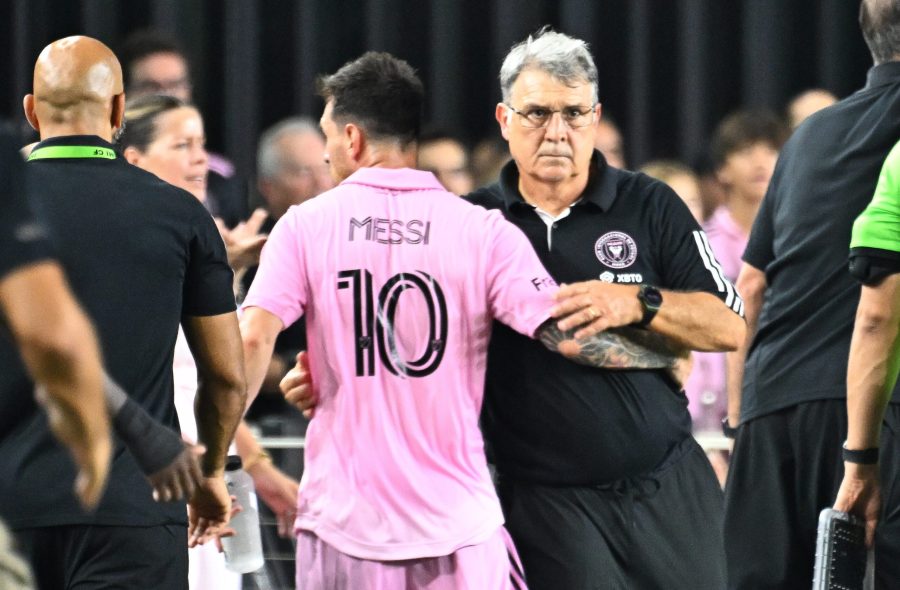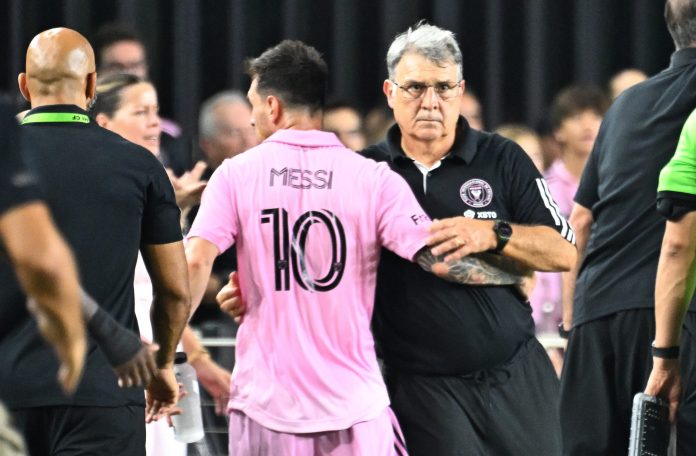 PSG are haemorrhaging social media followers after the departure of Lionel Messi for Inter Miami.
Analysis of Social Blade data reveals that since Messi's Paris Saint-Germain departure was announced, the club has lost over 2.7 million Instagram followers.
ALSO READ: The 69-year-old Hulk Hogan 'doesn't care' what ex-wives think of engagement
JeffBet also reveals Google search data shows since Messi's debut at Inter Miami, search interest in the club has dwarfed world-renowned clubs Real Madrid and Manchester United in the U.S. and worldwide.
ALSO WATCH: Thembi Kgatlana strikes stoppage time winner to send Banyana Banyana through!
Inter Miami has had an all-time high of 8.4 million Google searches in the previous two months, surpassing other well-known American teams like LA Galaxy and Chicago Fire.
On July 22, searches for "Inter Miami jersey" and "Inter Miami kit" increased by 1,003% and 468% globally compared to the previous seven days, respectively. This is an increase of almost 11 and 5 times the 'normal' volume of searches each day. An review of Google search data shows that after Lionel Messi's game-winning goal against Cruz Azul, which was reputedly the most watched American soccer match in U.S. history, fans began searching for the club's shirt that Messi was wearing.
ALSO READ: The latest PSL transfer rumours
MESSI DRIVING INTER MIAMI SEARCHES ON GOOGLE
Messi's signing has also affected ticket demand, as searches for 'Inter Miami tickets' and 'Inter Miami season tickets' saw a 950% and 917% increase compared to the last seven days.
ALSO READ: Red Bull continue to exceed expectations
"Messi continues to prove his influence over the game, drawing attention to Major League Soccer and sending ticket prices skyrocketing as fans clamor to catch the legend in action," a spokesperson from JeffBet commented on the findings.
"As Google data shows, search interest in Inter Miami has grown so big that it's overtaken some of the most popular clubs worldwide, with over eight million people searching for Inter Miami, raising the club's and sport's profile to new levels".