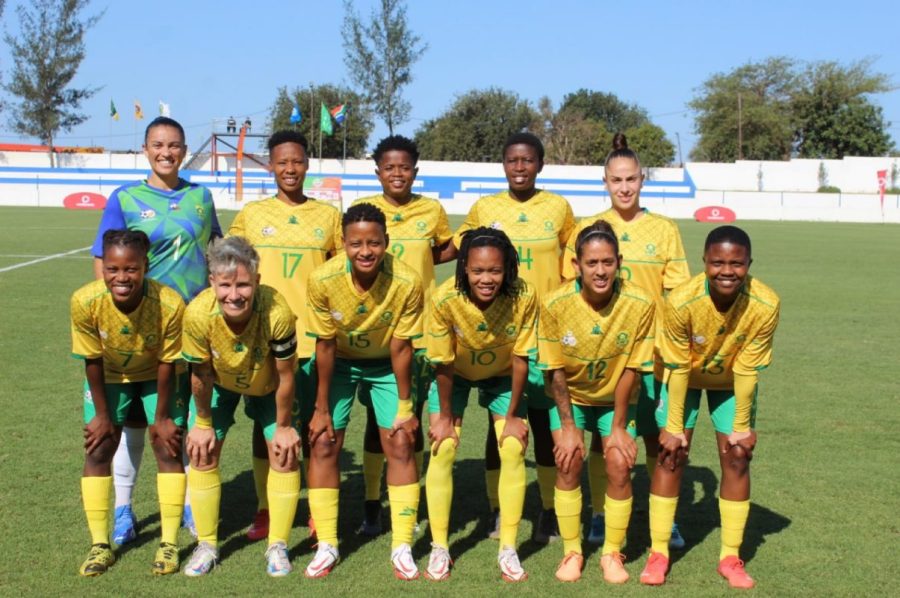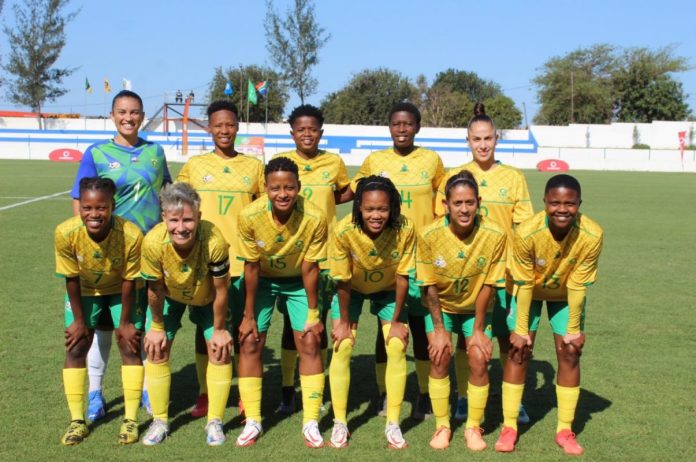 Banyana Banyana defender Bambanani Mbane is wary of Argentina's threat yet she wants nothing but a win in their second FIFA World Cup tie on Friday.
Mbane also reflected on their 2-1 loss at the hands of Sweden, saying Banyana benefitted from the display as a team.
The Mamelodi Sundowns Ladies star, Mbane has also urged her teammates to give their best but respect the South Americans.
MBANE WARNS BANYANA AGAINST ARGENTINA THREAT
The seasoned Sterkspruit-born Banyana defender, Mbane said they can't afford to underestimate any opponent on the global stage.
This, she said because the Argentines are also licking their wounds from their opening defeat against Italy.
Under the tutelage of coach Desiree Ellis, Mbane and her Banyana teammates are aware that a loss means their dream to reach the next stage is over.
Banyana are looking to reach the knockout stages for the first time in a World Cup tournament and a win will boost their aspirations.
"We are not in a position to underestimate any team. Argentina may have lost to Italy but we can't rely on that because we don't know how they'll approach the game against us," Mbane to SA press.
"What we must do is to focus on ourselves. The game against Argentina is very important. The most important thing we must do in that game is to convert the chances we created, I think that's been our downfall."
MBANE REFLECTS ON THE BANYANA LOSS TO SWEDEN
The 33-year-old former Bloemfontein Celtic Ladies campaigner, Mbane is confident if they take the positives from the defeat to the Swedes, they can stun Argentina.
"That performance against Sweden helped us a great deal as a team. Going into the game against Argentina, we are highly motivated and we want to build on the positives of the Argentina game," she added.
"I am sure that if we have the same mentality we had against Sweden when we face Argentina, we can do very well.
"We really want to go to the last 16 and we know that will demand us to work even harder and as a team. It won't be easy but we really want to go to the knockout stage of this competition."
The highly anticipated encounter will be played at Forsyth Barr Stadium in Dunedin on Friday morning, 2:00 SA time.