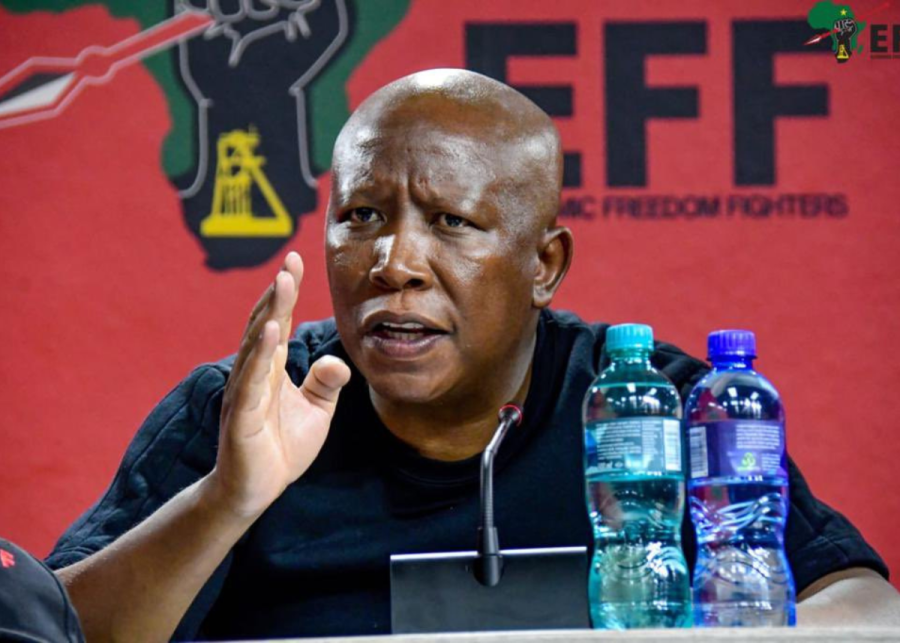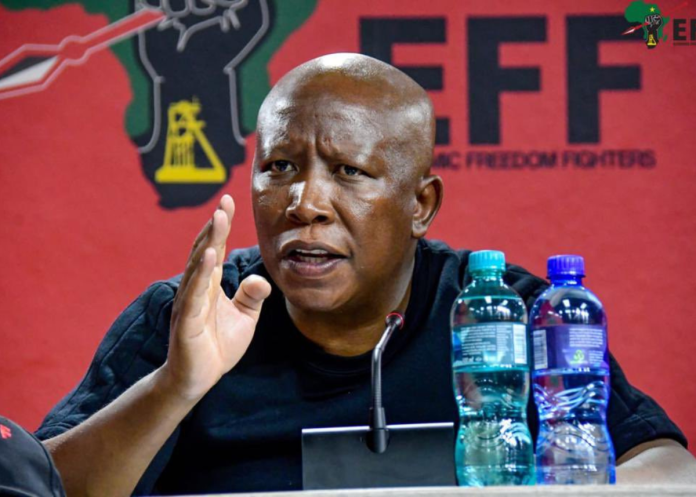 The Economic Freedom Fighters (EFF) has banned some of its public representatives (MPs and MPLs) for failing to organise transport for their constituencies to attend the party's 10th anniversary rally.
The rally will be held at the FNB Stadium in Johannesburg on Saturday, 29 July.
EFF BANS REPRESENTATIVES FROM ITS RALLY
The party said in January this year it gave a directive to all of its public representatives to arrange transportation for the people they claim to represent to ensure that people from across the country are part of the celebration.
The party said the initial deadline for submissions for organised transportation by public representatives was 31 May 2023 and was then extended to 30 June.
"All of those whose names appear on the lists are banned from attending the 10th anniversary rally of the EFF and further consequences will be explored against them and all those who may have procured a certain amount of transportation but did not meet the requisite target," the party said.
ALSO READ: Mkhwebane suspension: EFF calls ConCourt ruling nonsensical 
RED BERETS VISIT THEIR 'SPIRITUAL HOME'
On Wednesday, the EFF held a 10th anniversary commemoration at the koppie in Marikana, North West where the party was launched ten years ago and a year after the Marikana Massacre.
On 16 August 2012, 34 miners were shot dead while over 70 were injured when mine workers were on a strike demanding a salary of R12 500.
Malema called for the koppie to be declared a Heritage Site and for 16 August to be declared a Worker's Day holiday.