Senegalese Opposition Politician Ousmane Sonko Starts Hunger Strike in Custody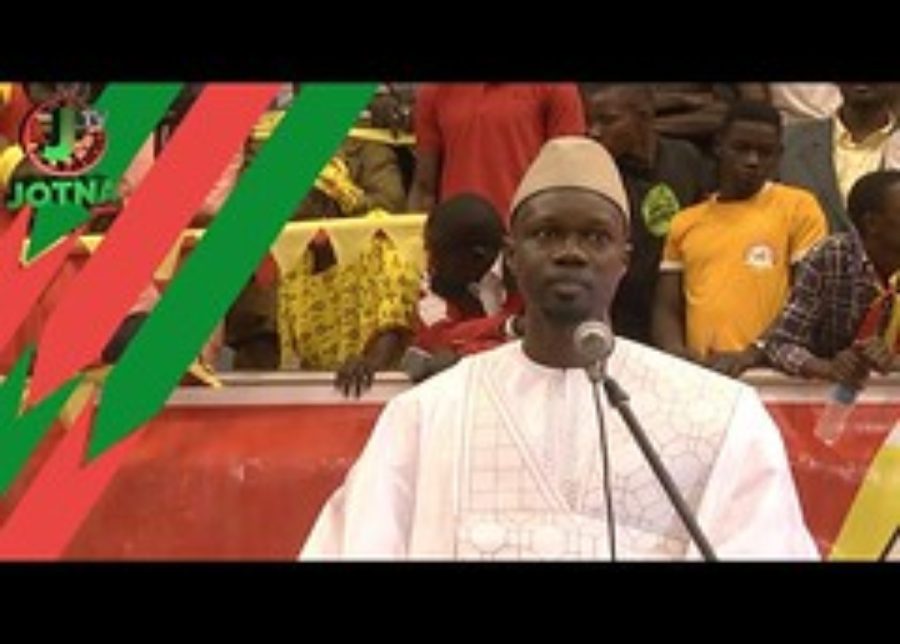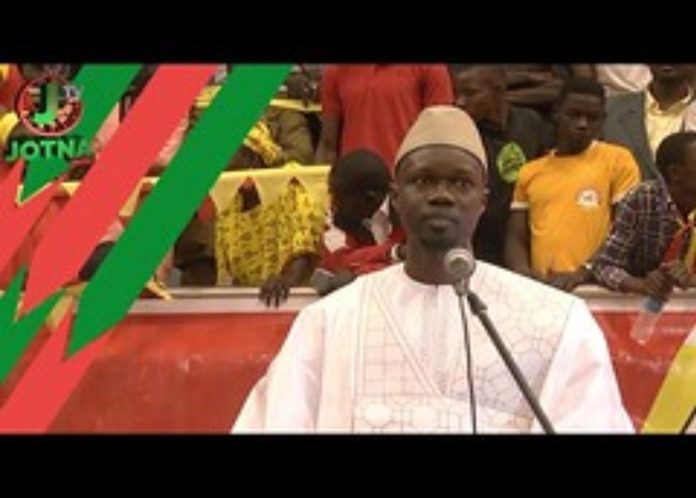 Firebrand Senegalese opposition politician Ousmane Sonko said Sunday 30 July 2023 he had started a hunger strike from custody after being arrested this week, as his lawyers condemned his arrest.
Senegal's public prosecutor on Saturday announced seven new charges against the politician — a vocal critic of President Macky Sall who has faced a string of legal woes he claims are aimed at keeping him out of politics.
ALSO READ: Ruto insists on not discussing country's safety with opposition
SONKO INVITES ALL POLITICAL DETAINEES FOR STRIKE
"In the face of so much hate, lies, oppression, persecution, I have decided to resist", Sonko wrote, inviting "all political detainees" to join him on the strike. He is scheduled to be interrogated by a judge on Monday. In a press conference on Sunday in the capital Dakar, Sonko's lawyers said authorities had not respected his rights.
One of them, the French national Juan Branco, appeared at the press conference despite Senegalese prosecutors filing an international arrest warrant against him on July 14. "We came here to tell you that we were not afraid", Branco said.
ALSO READ: Senegalese opposition politician found guilty against President Sall
"I swear to defend a man, Ousmane Sonko, whose body carries the hopes of an entire people and, therefore, of all humanity." On June 22, Branco said he had filed a criminal complaint against Sall in France for "crimes against humanity" and had requested a probe by the International Criminal Court (ICC) in The Hague.
His initiatives also named Interior Minister Antoine Felix Abdoulaye Diome and gendarmerie chief General Moussa Fall among more than 100 others accused. The move sparked Senegal's ire, with Foreign Minister Aissata Tall Sall lashing it as "childish and puerile" and falling far short of the benchmark needed for legal scrutiny.
ALSO READ: Sall says ruled out third term because no 'threat' to Senegal
SENEGALESE OPPOSITION LEADER'S LAWYER SPEAKS
Sonko's lawyers also argued that his arrest on the new allegations cancelled his conviction in a high-profile moral corruption case because he had been tried in absentia. According to Senegal's penal code, if defendants who are tried in absentia are arrested within a certain limitation period, any conviction is automatically annulled unless they expressly agree to the sentence within ten days.
His sentencing to two years in prison on June 1 sparked clashes that left at least 16 dead. The sentence makes him ineligible to contest next year's presidential election. But the prosecutor said his arrest on Friday and the new charges announced on Saturday are unrelated to the moral corruption case.
ALSO READ: Senegal's opposition leader warns of "indescribable chaos"
The new charges are over comments he has made, rallies he has held, and other episodes since 2021, including an incident at his home on Friday that led to his arrest. They include calling for insurrection, undermining state security, criminal association with a terrorist body and theft.
On Saturday, a prominent Senegalese journalist and government critic was also arrested and began a hunger strike, according to his lawyer. Pape Ale Niang had on Friday spoken about Sonko's arrest in a live-streamed video on YouTube.