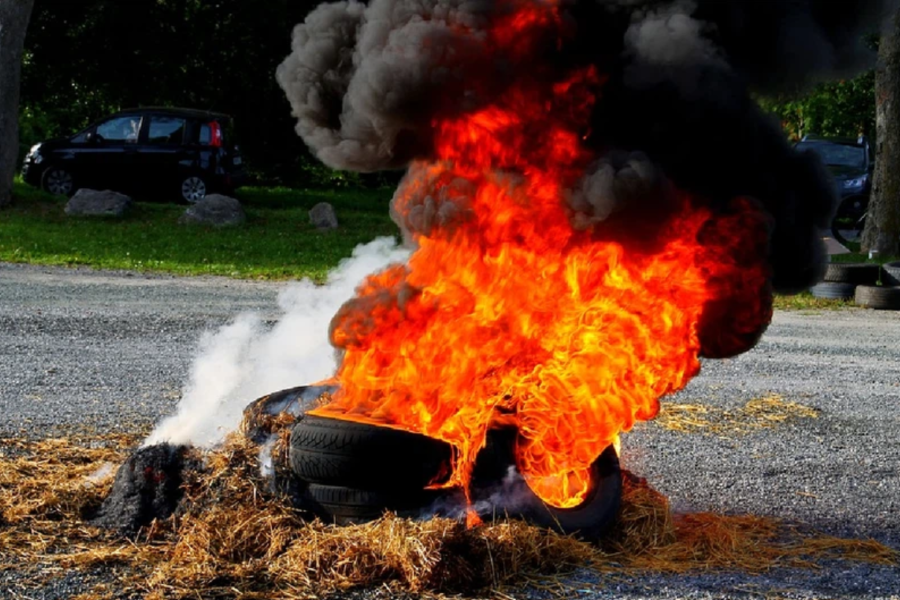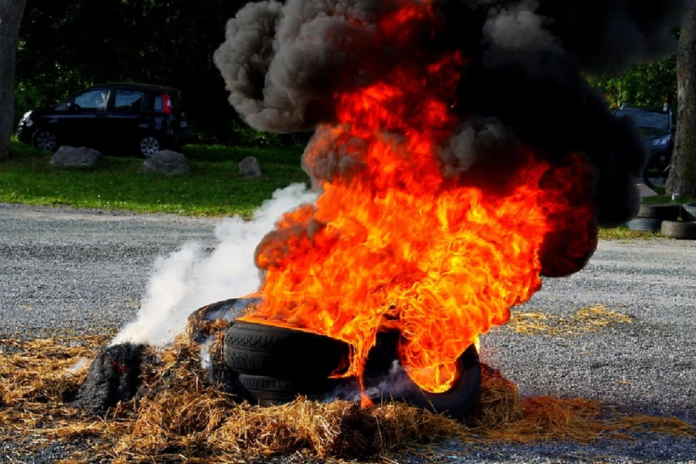 Disgruntled Slovo informal settlement residents near Eldorado Park, have taken to the street to vent their frustrations over the lack of service delivery. Residents blocked of part of the N12 to Lenasia between the Golden Highway and Klipspruit Valley Road on Monday.
N12 LABELLED A VOLATILE AREA
The Johannesburg Metro Police has advised drivers to avoid travelling along the route, with a car having already being torched by the protesters.
In a video doing the rounds on social media, the protesters can be seen throwing rocks at a police vehicle with other cars moving away from the volatile scene.
ALSO READ: Sterling edged higher as traders cut bets on jumbo UK hike
Protest Action – N12 to Lenasia, Avoid..⚠️⚠️ pic.twitter.com/0exudZojYZ

— SCP SECURITY (@SCP_SECURITY) July 31, 2023
MOTORISTS TO USE ALTERNATIVE ROADS
The Joburg Roads Agency has advised motorists to use the following roads as an alternative:
If you heading South of the N12, motorists are advised to use the R553 and the R554.
While drivers heading north are to use Turf Avenue or Chris Hani Road.
#JoburgServices #JHBTraffic #JoburgUpdates
⚠️Traffic Advisory⚠️
N12 between the Golden Highway and Klipspruit Valley Road is closed due to protests. Please use R553, R554 to the south of the N12 and Turf Avenue or Chris Hani Road located north of the N12. pic.twitter.com/Ks1FpYdUDh

— Joburg Roads Agency (@MyJRA) July 31, 2023