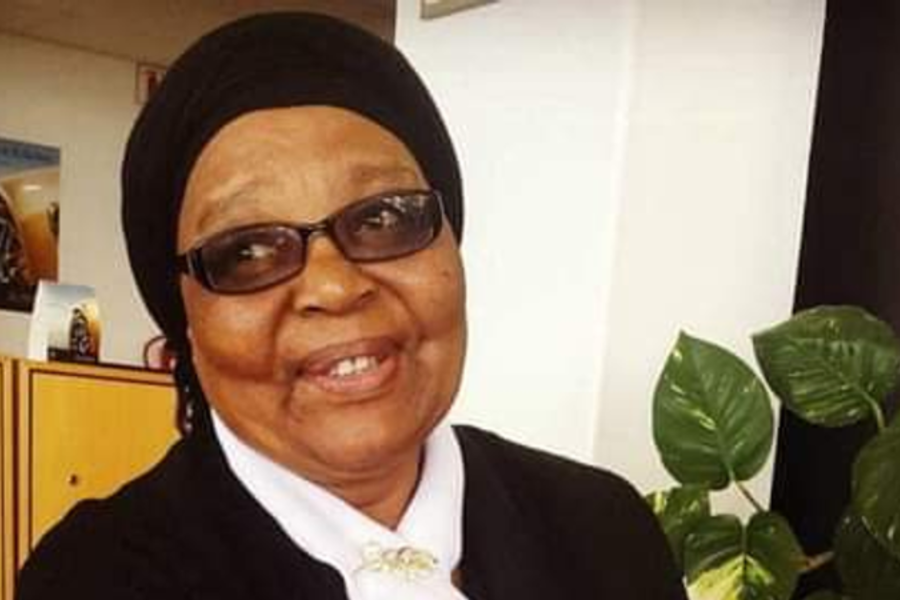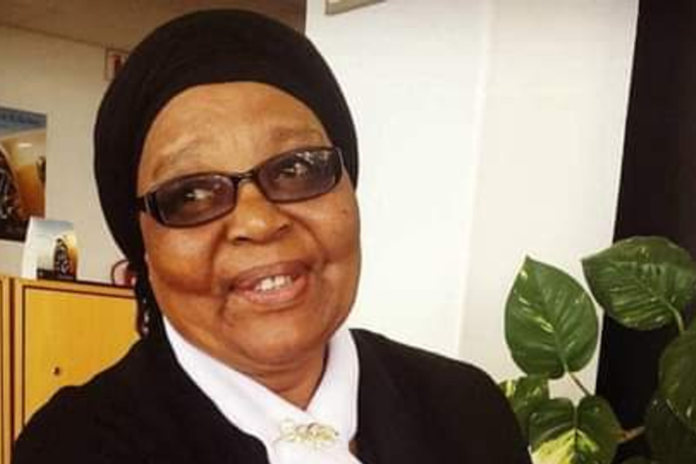 A National Freedom Party (NFP) councillor in KwaNongoma Municipality has been shot and killed by unknown assassins.
WHO IS THE NFP COUNCILLOR ASSASSINATED
It is reported that Ntombenhle Mchunu was killed yesterday morning, Sunday, 30 July, after she had been living in fear for some time before her demise.
It is believed that Mchunu was sleeping at her Nongoma home when gunmen broke in and fired several shots, killing her instantly before fleeing the scene, IOL reported.
ANOTHER COUNCILLOR LIVING IN FEAR IN NONGOMA
The publication reports that her death comes after another NFP councillor in the same municipality, Nonhlanhla Zungu, opened a case of attempted murder and assault with the police after she was attacked just as she returned from hiding after receiving death threats.
It is reported that the NFP has appealed to Minister of Police Bheki Cele to hunt down the killers and bring justice to the family of the slain councillor.
ALSO READ: BREAKING: N12 closed due to protests
ABOUT THE MUNICIPALITY
Nongoma Local Municipality is located in the centre of northern KwaZulu-Natal. It is one of the five local municipalities of the Zululand District.
WHAT HAPPENED TO IFP FORMER PRESIDENT?
Meanwhile, the Inkatha Freedom Party has wished Prince Mangosuthu Buthelezi a speedy recovery following his hospitalisation. The IFP founder was admitted to hospital on Monday, 24 July for routine tests and treatment for prolonged back pain, however, upon being discharged, he had to be readmitted for further treatment.
"The Inkatha Freedom Party (IFP) would like to wish its Founder and President Emeritus, Prince Mangosuthu Buthelezi MP, a speedy recovery as he recuperates from a small procedure for back pain," said Hon. Mkhuleko Hlengwa MP – IFP National Spokesperson.
ALSO READ: IFP wishes its founder Prince Mangosuthu Buthelezi a Speedy Recovery