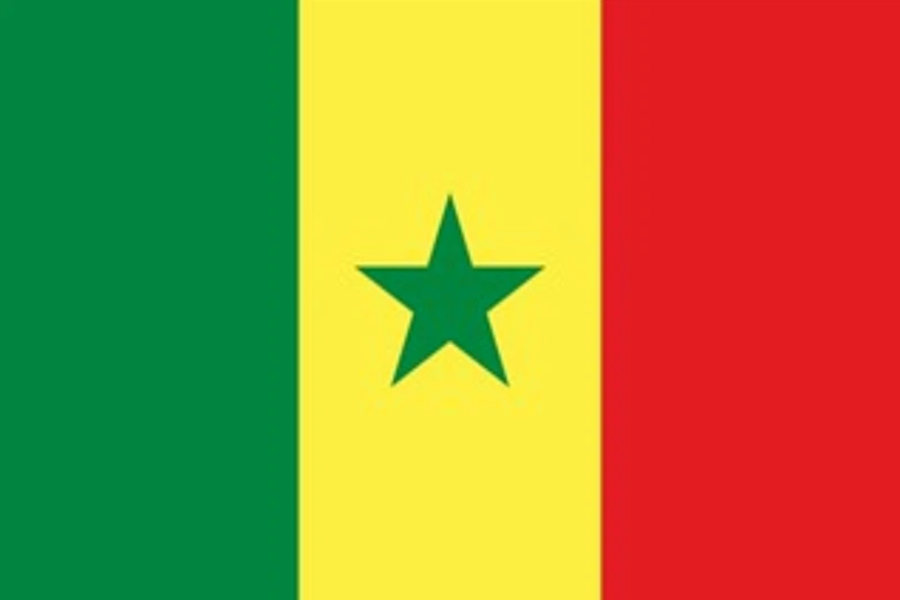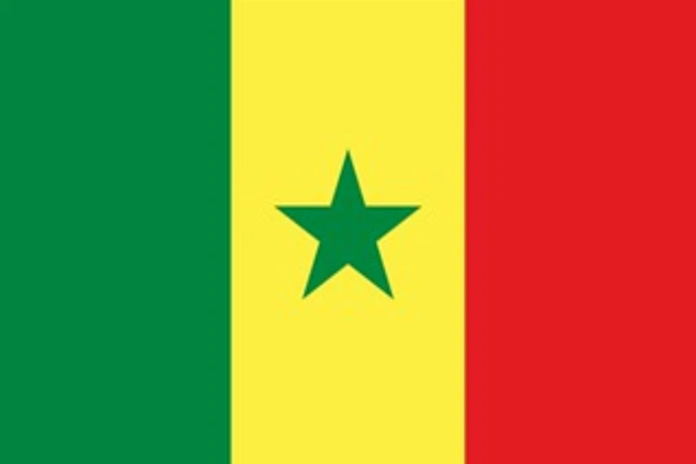 Senegalese people were left stunned on Tuesday 2 July 2023, a day after leading political opponent Ousmane Sonko was indicted on a fresh barrage of charges and his party dissolved, blighting his presidential plans.
The firebrand politician — President Macky Sall's fiercest critic, who is particularly popular among young people — has faced a string of legal woes he claims are aimed at keeping him out of politics.
ALSO READ: Sonko hope for presidency fades after criminal charges against him
"I'm disgusted… I went out yesterday to demonstrate, but there was no one outside", said Thierno Mbaye, a Sonko supporter interviewed by AFP in the capital Dakar. "I have no more hope", he added.
THE SENEGALESE OPPOSITION LEADER'S NEW CHARGES
On Monday, Sonko was charged with fomenting insurrection, undermining state security, criminal association with a terrorist body, and other crimes. Less than two hours later, the interior minister announced his PASTEF party would be dissolved.
ALSO READ: Gunmen kill 13 civilians in Central African village
Political parties are rarely dissolved in Senegal. The last time it happened was in 1966, according to local media. Sporadic demonstrations broke out throughout the country following the news.
Clashes between protesters and security forces left two dead in the southern city of Ziguinchor, where Sonko is mayor, according to authorities. Local media have reported one death on the outskirts of Dakar.
ALSO READ: Senegal opposition rally banned, Sonko calls for protests
The demonstrations have nonetheless been much smaller scale than the unrest experienced in early June when at least 16 people were killed in clashes between security forces and protesters. Sonko's lawyers have said he could face between five to 20 years in prison over the new charges.
Monday's indictment followed a June 1 conviction in a moral corruption case in which Sonko was sentenced in absentia to two months in prison, sparking the unrest that month. In May, he was handed a six-month suspended sentence in a defamation case.
ALSO READ: Senegal's opposition leader Sonko declared presidential candidate
IS IT POSSIBLE FOR SONKO TO STAND IN THE PRESIDENTIAL ELECTION?
"It is impossible for Ousmane Sonko to stand in the presidential election", political analyst Abdou Ndukur Kacc Ndao told AFP. He said Sonko's party does not have the political means necessary for him to run. The analyst also said he worried there would be a "hunt" for other party members, who could face persecution as well.
On Tuesday, Dakar was calm, with business continuing as usual. But many people said they felt bitter about the news. "A presidential election without Sonko would be ridiculous", Souleymane Sow, 33, told AFP. "The turnout will be low, and the elected president will have no legitimacy".
ALSO READ: Sonko urges Senegalese to turn up ahead of president's speech
Assane Fall, a 27-year-old entrepreneur, said Sonko "is and will remain" his candidate. "I adhere to his ideology of 'Africa for Africans'", he said. PASTEF slammed the moves, saying the country's stability was "now compromised" and the dissolution was "anti-democratic".
The interior minister said the party had "frequently" called for insurrection, leading to destruction and the loss of life. On Monday, Sonko wrote on social media that "if the Senegalese people, for whom I have always fought, abdicate and decide to leave me in the hands of Macky Sall's regime, I will submit, as always, to divine will".
ALSO READ: NFP councillor murder: Voice note that threatened violence in 3 days
He had previously claimed no one could block him from running for president. A former civil servant, the PASTEF leader rose to prominence in the 2019 presidential election, coming third. He has portrayed Sall as a would-be dictator, while the president's supporters say Sonko has sown instability.
Sall, in early July, eased tensions in the normally stable West African nation by announcing he would not seek a controversial third mandate, following months of ambiguity and speculation about his intentions. "This judicial decision that's struck Ousmane Sonko could sound the death knell for his presidential ambitions", wrote journalist Momar Dieng in an article.
"Not only could he lose his electoral eligibility, which would then exclude him from the presidential election, but also find himself still in prison during the electoral campaign and the said ballot."
Sonko's arrest leaves a major void in his party, which had already been weakened in recent months by the arrests of hundreds of its members, including senior officials within the party who are still in prison. Cracks have also appeared in the coalition of which PASTEF is a member.
"It's time for those who supported him to readapt by choosing other personalities who can carry this project", affirms Thierno Souleymane Diop Niang, a researcher in political science.
sjd-mrb/amt/prc/bp
© Agence France-Presse
This article was originally published by Fredrick Muthuni.