South Africans living in or near Edinburgh, Scotland, are in for a treat as popular South African comedian Schalk Bezuidenhout will be performing in the legendary city from Wednesday 2 August until 27 August.
After touching down in the Scottish capital this week, Schalk said: "Lekker EDINBURGH ??????? I've come from the country where we drink Castle to the city where you can literally see a castle from your blêrrie Airbnb!"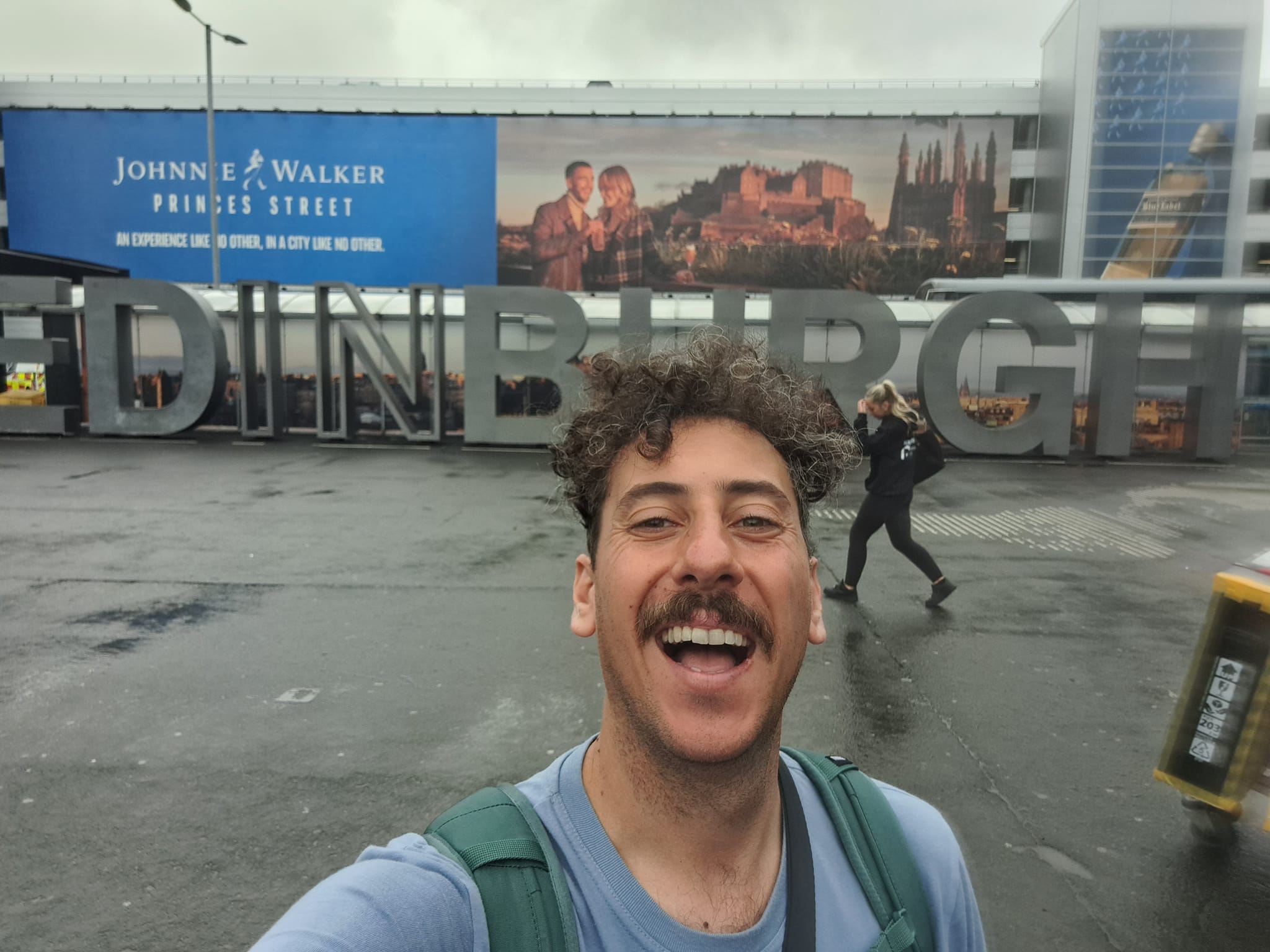 SA expats in Scotland are delighted, with some suggesting Schalk try drink a Castle in the castle! Recommendations have also been flooding in for Schalk to try some Scottish shortbread, along with traditional dishes like "haggis, neeps (swede or turnip) and tatties (potatoes)" or at least "battered haggis sausage from the Chippy… don't laugh it's blerry delicious ?".
Some have begged Schalk to do some shows in Newcastle ("which, by the way, is also a cool city with plenty of Saffers") and another fans said "Please come to Bristol ! You can even stay at my blerrie house Schalkie !!!"
Many have already booked their tickets and can't wait for "some Saffa humour". The show is called 'keeping up', and is playing at the Edinburgh Fringe Festival, at the Sportsman in Gilded Balloon, at 17:00 each day.
Tickets are available at schalkbezuidenhout.com
Schalk in Scotland
In a video message to his fans, Schalk reminded any South Africans travelling abroad to turn off their load shedding alerts (!), and in another video on Tuesday evening, he hilariously questioned why the little bin in his bathroom is 'fingerprint proof'! Watch below.
Loadshedding Alert!
#Fingerprintproof