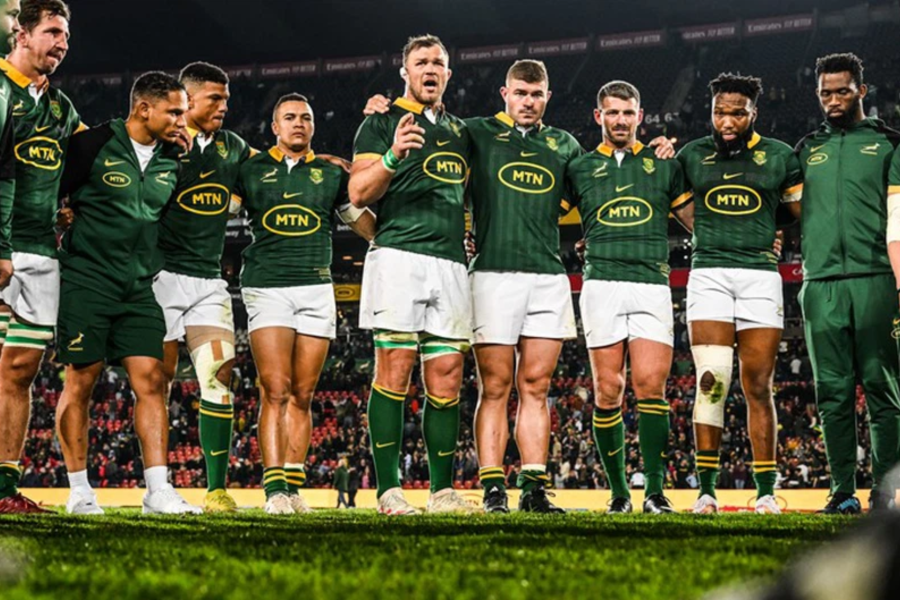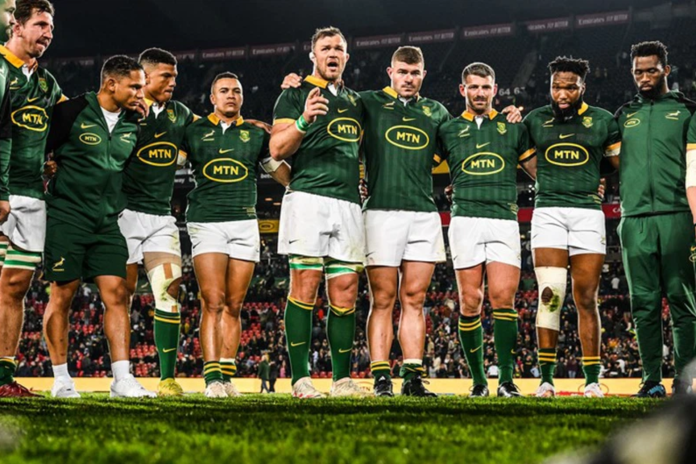 Springboks' Epic Victory
In a match that had us all at the edge of our seats, the Springboks managed to scrape a 22-21 victory against a tenacious Argentina side in the Rugby Championship. It was a hard-fought game, with our Bokke not quite firing on all cylinders but still bringing home the bacon.
ALSO READ: Updated World Rugby rankings after Springboks' scrappy win
SPRINGBOKS' ROCKY START
The match got off to a dodgy start when our scrum-half, Grant Williams, had to be stretchered off the field after a dodgy collision with Puma full-back, Juan Cruz Mallia.
ALSO READ: Rassie Erasmus' Springboks bombshell: I was ready to resign!
But our Bokke showed their mettle, quickly regrouping and getting back into the swing of things.
SPRINGBOKS' TRY-SCORING HEROES
Our try-scoring heroes, Eben Etzebeth, Damian de Allende, and Manie Libbok, came to the party. Libbok, in particular, was on fire, converting two tries and slotting a penalty to put the Boks in the driving seat.
ALSO READ: Argentina star cited, collision with Williams deemed red card worthy
PUMAS' GRITTY FIGHTBACK
But the Pumas didn't just roll over. Santiago Carreras, Mateo Carreras, and Gonzalo Bertranou put up a brave fight, keeping the Boks on their toes and making sure we didn't rest on our laurels.
ALSO READ: Rassie Erasmus won't travel with Springboks
LESSONS FOR THE SPRINGBOKS
This match was a wake-up call for the Boks. With the Rugby World Cup around the corner, the Bokke will need to up their game and iron out any kinks.
PREPARING FOR THE WORLD CUP
As the Springboks gear up for the World Cup, this match against Argentina serves as a valuable reference point. The team's performance, although victorious, highlighted key areas for improvement.
ALSO READ: CONFIRMED: World Cup dream over for this Springbok stalwart
The Bokke need to refine their strategy, improve consistency, and maintain discipline under pressure.
ALSO READ: LATEST: Springboks set to name new captain
In conclusion, the Springboks' narrow win over Argentina is a testament to their resilience and determination. However, it also serves as a reminder of the rigorous competition they will face in the upcoming World Cup. The Boks will need to take these lessons to heart as they prepare to defend their title on the world stage.