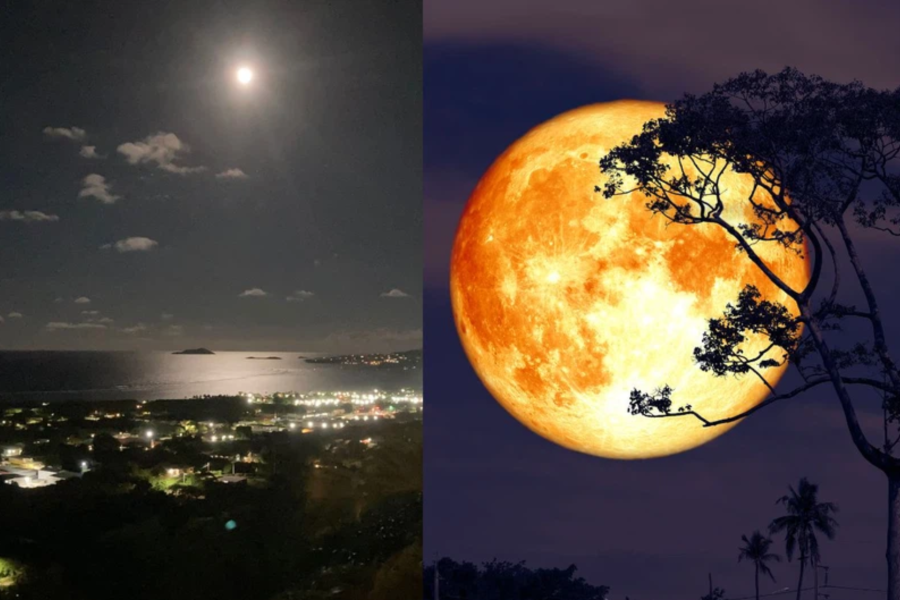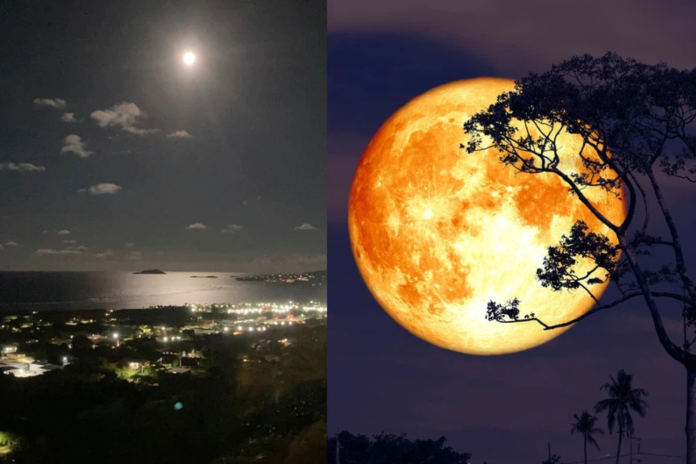 The next full moon will be the first full supermoon of 2023.
IT IS ALMOST TIME FOR THE FIRST SUPERMOON OF THE YEAR
The Buck Supermoon will appear on July 2 and 3, brighter than the average full moon.
ALSO READ: Giant hole on the sun could wreak HAVOC on Earth TODAY
The average full moon is 238,900 miles from Earth. Supermoons are slightly closer – the Buck Supermoon will be 224,895 – but the change in size isn't more significant, according to EarthSky, an astronomy website published by experts in the field.
ALSO READ: WATCH: Huge chunk of SUN has broken off- scientists left baffled
THIS SUPERMOON IS CALLED THE BUCK SUPERMOON
The brightness of the moon, however, will seem different. Supermoons are 16% brighter than an average moon.
ALSO READ: When will you receive your July SASSA grant?
The Native American names for full moons were published by the Maine Farmer's Almanac back in the 1930s, and each one is significant to the time of year, according to NASA.
WHY IS IT CALLED THE BUCK SUPERMOON?
Bucks get their antlers in early summer, so the first July full moon is called the Buck Moon.
ALSO READ: Watch: Footage shows meteor falling from sky
LET'S LOOK AT FIVE WAYS TO CURE A FULL MOON HANGOVER:
Here are five ways to cure a full moon hangover:
Notice and track how you feel during different lunar phases—not only the full moon phase. Tracking our cycles of sleep, energy, and feelings can enlighten us and prepare us for better self-care.
Drink lots of water and broths.
Eat nourishing, slow-cooked food. Rest as much as you can.
Develop an embodied ritual during the full moon like body oiling, an herbal bath, or a steam.
Integration is a process that cannot be rushed. It is like getting over the flu, though you feel you are through the worst of it, your recovering body needs extra care before feeling totally robust again.