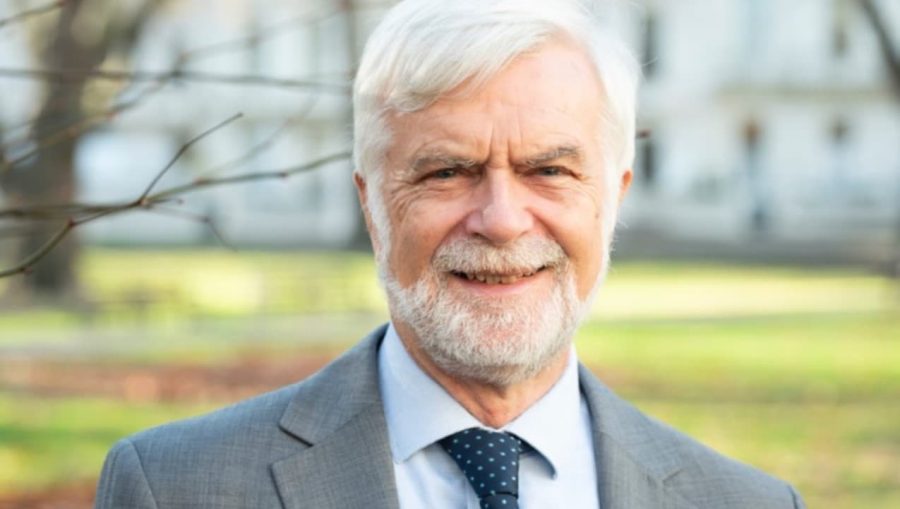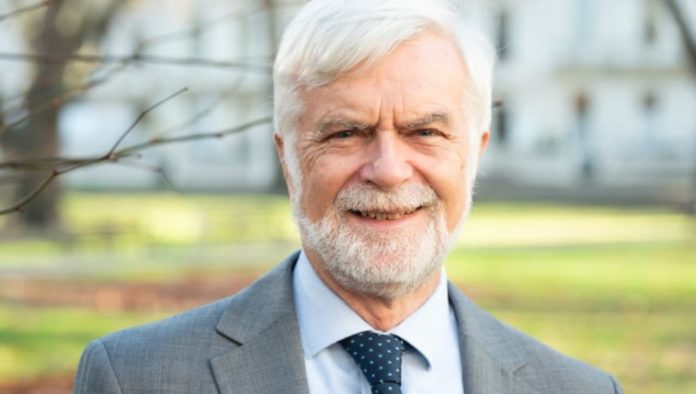 Jim Skea of the United Kingdom was elected chair of the Intergovernmental Panel on Climate Change (IPCC) in Nairobi on Wednesday night. The IPCC is one of the most important bodies tackling climate change.
Skea, who has nearly 40 years of experience in climate change, was elected by 90 votes to 69 in a run-off with Thelma Krug.
South Africa's Professor Debra Roberts, who would have been the first woman and African to be chair, had received support from the African Union as well as President Cyril Ramaphosa, but missed out. 
The elections – the first to have women candidates running for chair – took place at the United Nations Environment Programme headquarters in Nairobi during the IPCC's 59th Session.
Elections for other IPCC Bureau positions, including co-chairs of IPCC working groups, are taking place from 26 to 28 July.
Skea thanked the other candidates and those who voted for him. He paid tribute to outgoing chair Hoesung Lee.
"My ambition is to lead an IPCC that is truly representative and inclusive … where everyone feels valued and heard," said Skea.

"I will pursue three priorities: improving inclusiveness and diversity, shielding scientific integrity and policy relevance of IPCC assessment reports, and making the effective use of the best available science on climate change," he told delegates.
Kenya's Climate Change and Forestry Minister Soipan Tuya, who welcomed the candidates earlier in the week, said, "Countries like mine, with highly variable climate and high vulnerability, will continue to bear the brunt of climate change in the absence of appropriate response measures."
"We all appreciate that for the various climate change interventions of adaptation and mitigation to be effected, we need climate financing that is both responsive and at scale."
She said that together with the African Union, Kenya would be hosting the Africa Climate Summit in Nairobi from 4 to 6 September. It will be themed on Africa's renewable energy, arable land potential, critical minerals and the carbon sinks on the continent.