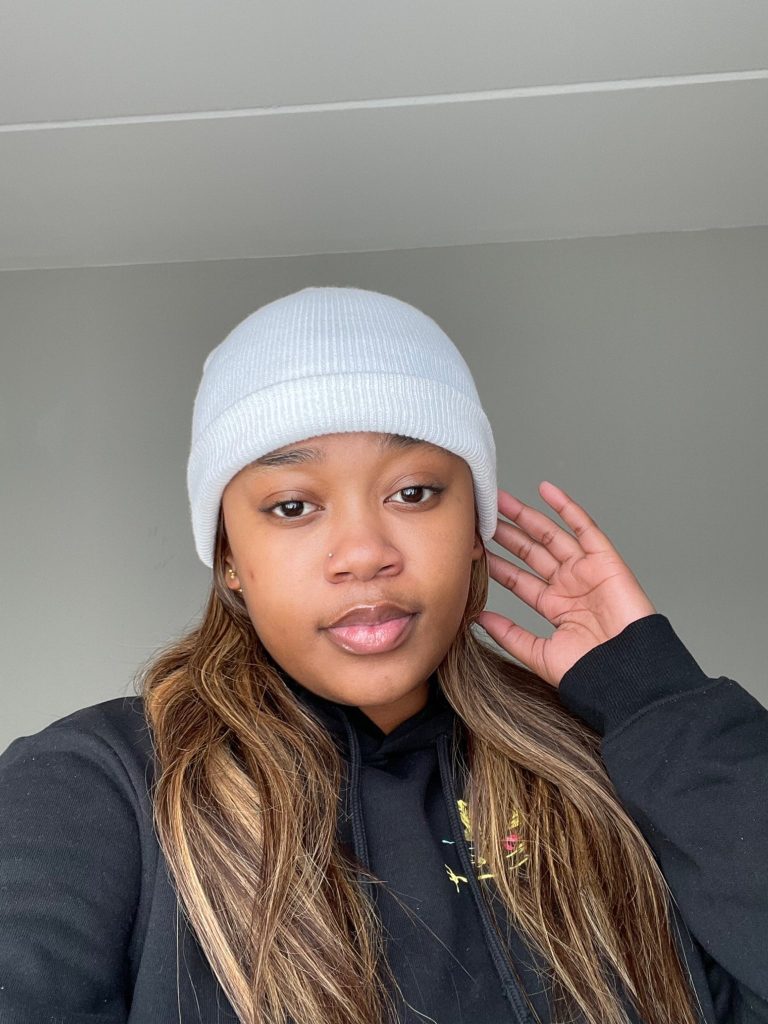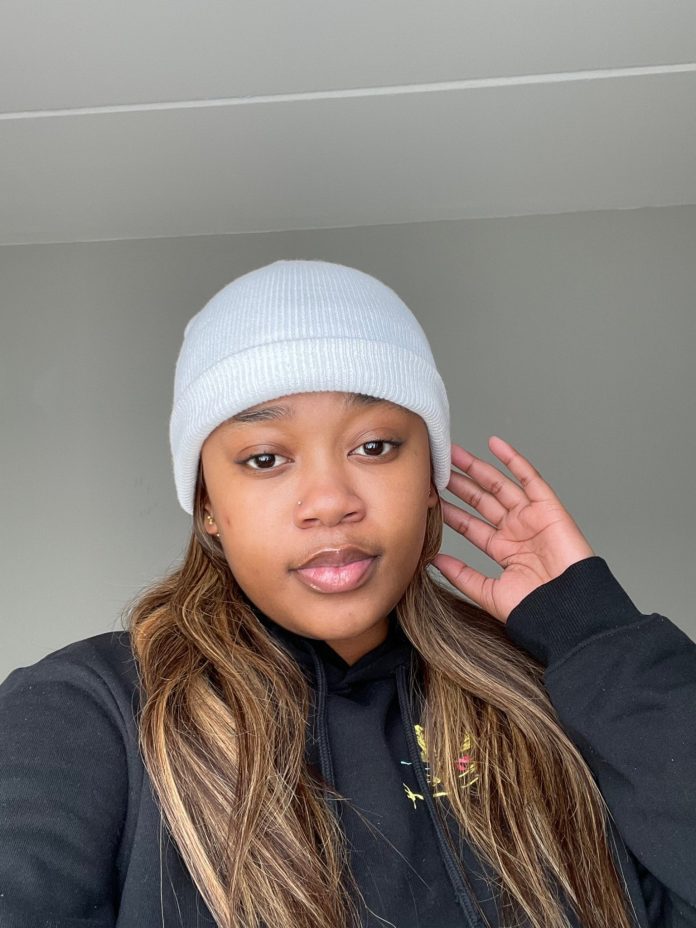 26-year-old YouTuber and underground model, Leeona Mvandaba, is wanted by the police for an alleged act of theft from her American boyfriend, she stands accused of stealing R18,000.
ALSO READ: 'Not a great thing to do': Lethabo Shai accused of theft
Leeona, who has amassed a significant online following over the years, has been accused of swindling money from her boyfriend. The boyfriend had planned to visit South Africa for a much-anticipated holiday. To add to the gravity of the situation, her boyfriend had also entrusted her with an additional R5,000 for her personal shopping.
Sources close to the matter reveal that this wasn't the first time Leeona's boyfriend had put his faith in her to arrange accommodations for his travels. However, this time proved to be a betrayal of trust. The entire situation left her boyfriend in a foreign country without a place to stay and without his money.
ALSO READ: Controversial influencer Cyan Boujee's theft case withdrawn
ONGOING INVESTIGATIONS
As the investigation unfolds, it has come to light that Leeona allegedly sent her boyfriend falsified screenshots. In these screenshots, she pretended that she had successfully booked the Airbnb for his visit. Days turned into an agonizing wait for her unsuspecting partner, who eagerly anticipated the trip to South Africa. He later found himself at the receiving end of a shocking deception.
Rather than making amends and returning the money as agreed, Leeona reportedly engaged in a bizarre attempt to distract her boyfriend from the stolen funds. According to Opera News, she started sending him explicit photos of herself, keeping his attention away from the grim reality of the situation.
ALSO READ: Slay Queen arrested for theft [photos]
STILL AT LARGE
South African authorities have wasted no time in taking action, issuing a warrant for Leeona Mvandaba's arrest. The search for the social media star is on, as law enforcement agencies actions to bring her to justice and ensure her boyfriend's rightful justice.
As Leeona Mvandaba remains at large, law enforcement urges anyone with information about her whereabouts to come forward immediately. The public's cooperation is vital in bringing her to justice and providing her boyfriend with the closure he deserves.