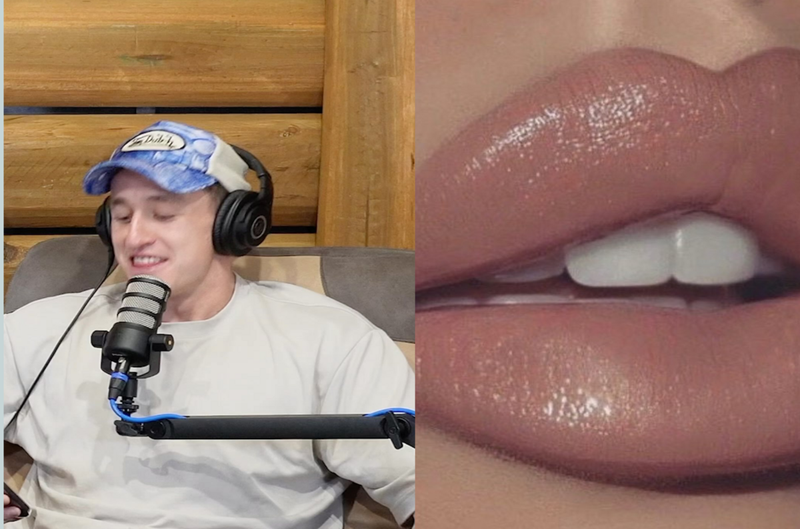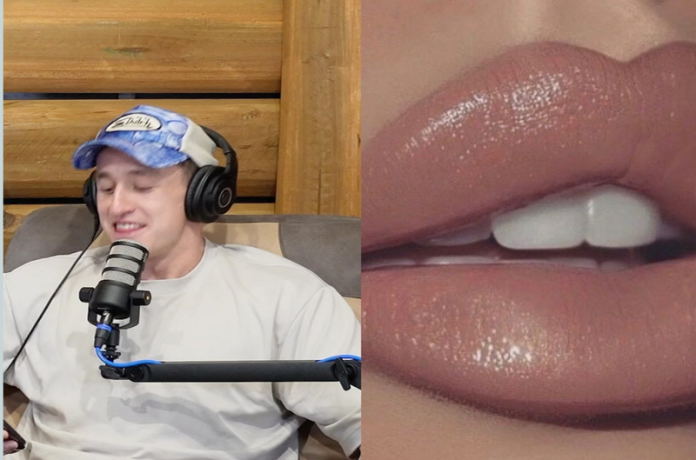 Ottie Clarke, a single man from Australia, went on a first date with a woman and experienced a burning sensation on his lips after kissing her.
ALSO READ: Watch: Drama as groomsman checks husband's breath before kissing bride [Video]
OTTIE'S DATING DEBACLES
In a shocking twist, Ottie discovered that it wasn't an allergic reaction to his date, but rather a case of her using lip-plumping gloss, reports Dailymail. This left him amazed and bewildered. Ottie, who co-hosts a popular podcast with his friend Jake Craig, often discusses their dating escapades on the show.
During a recent episode, Ottie shared the peculiar experience he encountered with a woman on a first date. As he leaned in for a kiss, a fiery tingling sensation overcame him, leaving him puzzled and worried about a potential allergy.
ALSO READ: WATCH: Wena😂! Bride refuses to kiss her husband during their wedding (Video)
LIMP-PLUMPING KISS
Seeking answers, Ottie finally asked his date about the unusual sensation. To his relief and surprise, she explained that she had applied lip plumping gloss, a cosmetic product designed to create the appearance of fuller lips. The gloss contains mild irritants that cause blood vessels to expand, resulting in a temporary swelling effect on the lips.
Unaware of this common makeup practice among women, Ottie was astounded. His revelation sparked curiosity and disbelief among their male listeners.
ALSO READ: Nicki Minaj Shines Bright at the 'Barbie' Movie Premiere [photos]
BEAUTY FAVOURITES AMONG WOMEN
The use of lip plumpers is a popular trend among women, with many expressing their love for the tingling sensation it provides. While women seem to embrace this beauty trend, some men are left scratching their heads. The debate over lip-plumping glosses continues, with some men questioning why women would use them before a romantic date.
For Ottie Clarke, his first date lip-plumping experience opened his eyes to the world of beauty trends he was previously unaware of. As the podcast co-hosts continue to share their dating lives, one can only wonder what other surprises await them on future dates.