Heading in source content should remain active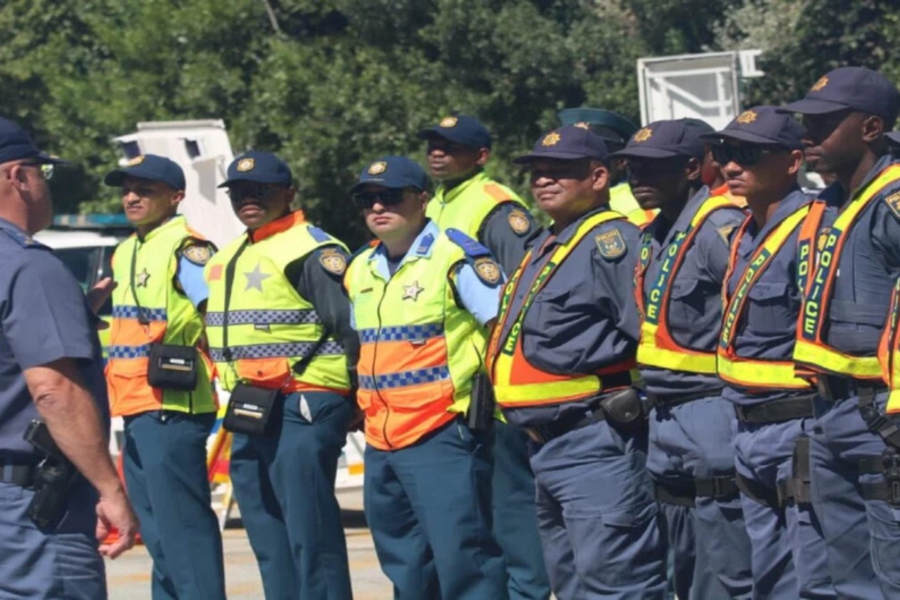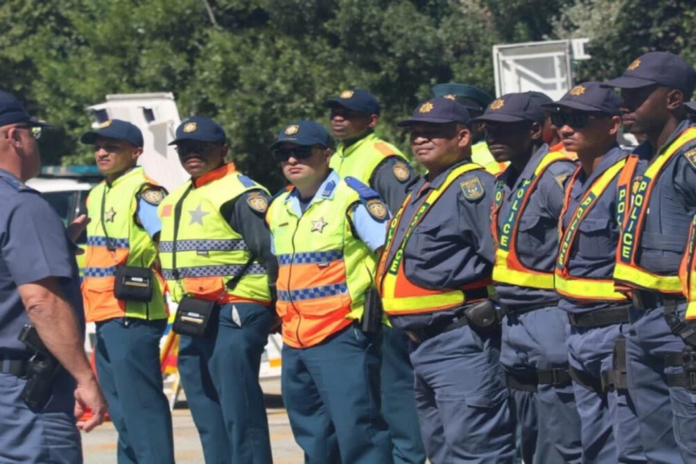 Following a local primary school burglary, the police in Musina have launched a manhunt in search of the three suspects.
According to the South African Police Services (SAPS), the school burglary allegedly occurred in the early hours of Monday, 31 July 2023 at about 03:22.
The SAPS spokesperson Malesela Ledwaba said the authorities are currently all hands on deck as they pursuing all leads to apprehend the suspects involved.
Also Read: SAPS launch manhunt for NFP councillor killers in KZN
HOW DID THE BURGLARY TAKE PLACE?
It is alleged that three males armed with firearms detained the security officer with a wire and shoe laces. They proceeded to ransack the main office where they took two safes.
According to Ledwaba the two safes were later found dumped in the school yard after the suspects failed to open them and the damage is at an estimated value of R15 000.
Also Read: Which supermarket offers the most affordable grocery basket in SA?
HAVE SCHOOLS BECOME CRIME SCENES?
According to a report by DA MP Marina van Zyl MP, between January and March this year, 8 murders, 14 attempted murders and 84 rapes occurred on the premises of educational facilities.
Also Read: Western Cape schools ransacked during year-end holidays despite security measures
Despite such crime statistics, Provincial Police Commissioner of Limpopo Lieutenant-General Thembi Hadebe stressed that safety and security is their focus following the burglary.
"The safety and security of our community's educational institutions are of utmost importance to the SAPS and we are working diligently to identify and apprehend those responsible for this brazen act. Our dedicated team of detectives is actively following up on leads, gathering all the evidence," said Hadebe.
Also Read: Seven suspects arrested for allegedly breaking into schools in Limpopo
THE INVESTIGATION IS ONGOING
"We urge anyone with information related to this incident to come forward and assist us in our investigation. No detail is too insignificant, and even the smallest piece of information may prove crucial in identifying and apprehending the suspects," said Hadebe.
SAPS are calling on the public to contact the Police on Crime Stop number 08600 10111 or the nearest Police station or use My SAPS App, with any information relating to the burglary.