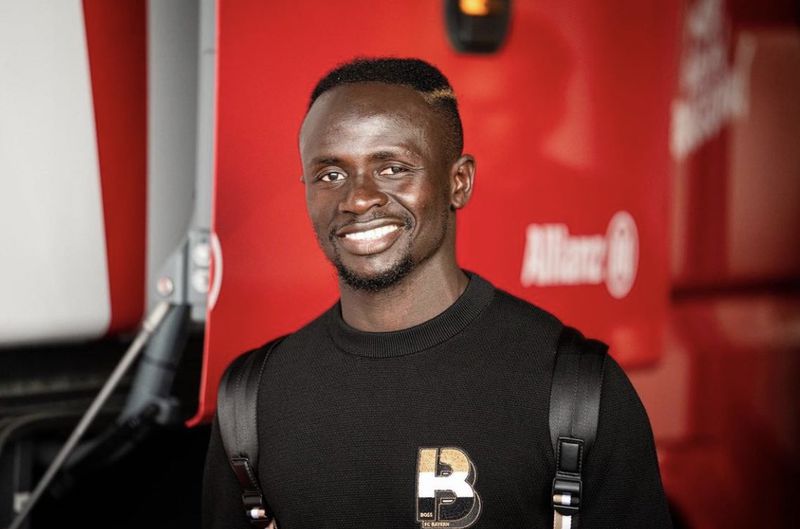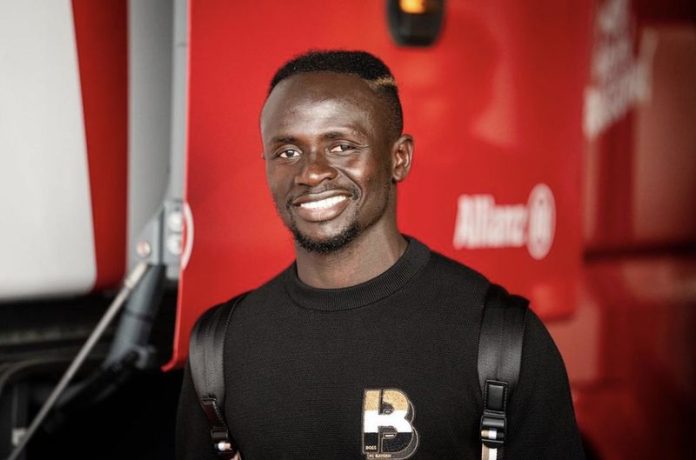 Saido Mane has left Bayern Munich after just one year with the German club.
The 31-year-old forward has agreed a move from FC Bayern to Al Nassr in Saudi Arabia.
Mane joined the German giants from Liverpool a year ago but struggled to adjust despite a promosing start.
MANE NEVER GOT GOING AT BAYERN
In April, Mane was involved in an off-field bust-up with teammate Leroy Sane. The former Liverpool star reportedly punched Sane in the face following their UEFA Champions League match against Manchester City which ended in defeat. After the incident, Bayern suspended and fined Mane for his actions.
ALSO READ: Bayern willing to let Mane go for less
This week, The Bavarians announced that the African Cup of Nations winner was off to Saudi Arabia.
Jan-Christian Dreesen, CEO of Bayern thanked the former Liverpool man.
"We want to thank Sadio Mané for the past season. It certainly wasn't an easy year for him, getting injured just before the World Cup and being unable to take part in it with Senegal, who he'd previously led to a first triumph at the Africa Cup of Nations and World Cup qualification. Because of his long lay-off, he also couldn't have the impact at FC Bayern that we all and he himself had hoped for.
ALSO READ: Mane set to leave Bayern this summer
"That's why we came to the joint decision that he'll begin a new chapter in his career and make a new start at a different club. We wish him all the best and lots of success for the challenges ahead at Al Nassr," he said in a statement
Mane made 38 appearances in all competitions for Bayern, scoring 12 goals in just one season. The two-time African Footballer of the Year won the Bundesliga title as well as the German Supercup during his time in Munich.
ALSO READ: How much will each Banyana player pocked for reaching last 16?
The Senegalese forward will join Cristiano Ronaldo at Al Nassr this coming season in the Saudi Pro League.