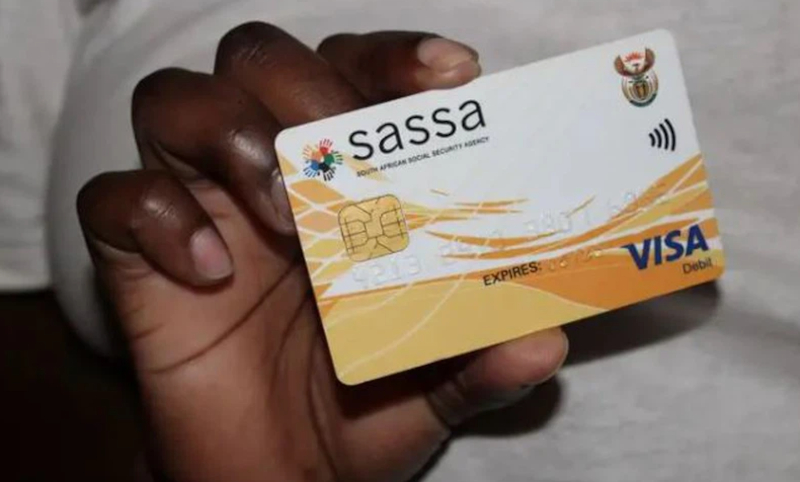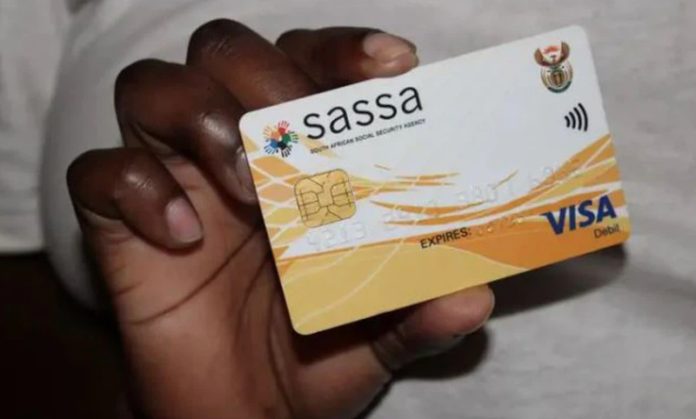 The South African Social Security Services (SASSA) is now offering online applications for various types of grants.
Here is a guide on how you can apply.
APPLY FOR SASSA GRANTS ONLINE
The Social Security Agency provides various types of social support for 18 million people across South Africa. Here's a step-by-step guide on how you can apply for a social grant online.
SASSA Application Process
ALSO READ:  SASSA beneficiaries urged to use gold cards at ATMs and retailers
Child Support Grant Application
Copy of applicant's ID document
Copy of spouse's ID document if applicable
Proof of marital status
Proof of banking details
Proof of income, if applicable
SASSA generated affidavit
Older Person's Grant Application
Copy of applicant's ID document
Copy of spouse's ID document if applicable
Proof of marital status
Proof of banking details
Proof of income, if applicable
SASSA generated affidavit
Foster Child Grant Application
Copy of applicant's ID document
Copy of spouse's ID document if applicable
Proof of marital status
Proof of banking details
Proof of income, if applicable
SASSA generated affidavit
Court order or court order extension
ALSO READ: Older person's grants can be collected TODAY