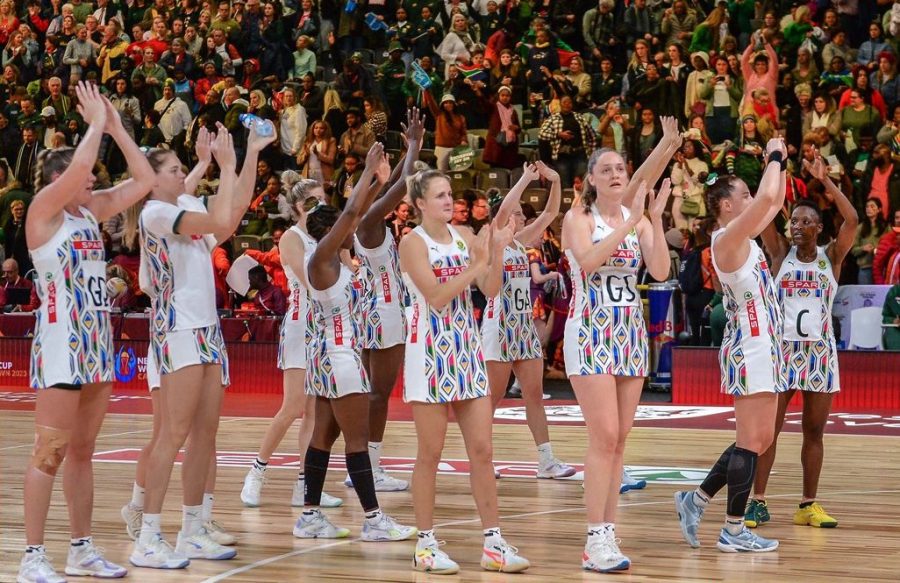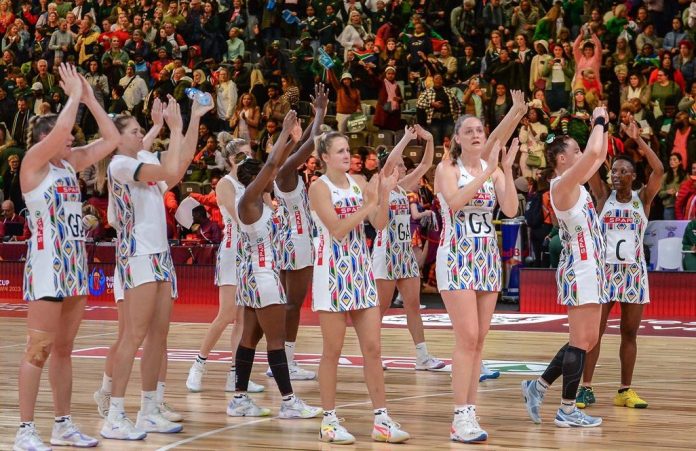 New Zealand coach Noeline Taurua has spoken candidly about her Proteas counterpart Norma Plummer ahead of their teams' clash at the 2023 Netball World Cup in Cape Town on Wednesday.
With Tuesday serving as a break day for the two teams, the SPAR Proteas are scheduled to clash against New Zealand's Silver Ferns in second preliminary stage group G encounter on Wednesday.
ALSO READ: Netball World Cup permutations — What Proteas need to qualify for semi-finals
According to TimesLive, Taurua and Plummer, who both Australian, have a shared history from the days when they coached in the former trans-Tasman league. Plummer was in charge of the Perth-based West Coast Fever while Taurua coached Plenty Magic of Waikato Bay.
When asked if she'll enjoy coaching against her compatriot again, Taurua immediately said 'no, not particularly' and went on to explain that Plummer scares her.
"Not particularly, she scares the s**t out of me. She is awesome, she is one of the best, she is a legend and I have so much respect for her," Taurua explained ahead of their crunch Netball World Cup showdown.
ALSO READ: Everything you need to know about the Netball World Cup
WATCH: ONE COACH SHIT SCARED OF ANOTHER AT NETBALL WORLD CUP
ALSO READ: Nweke out with injury, SA hopes alive – NWC2023 Update
PREVIEWING THE PROTEAS VS NEW ZEALAND SHOWDOWN
Looking ahead to her teams match against the SPAR Proteas, Taurua admitted to knowing they'll not just be up against the South Africa team on the court, but also the partisan home crowd, who has been vocal in support of their team throughout the tournament.
ALSO READ: Potgieter injury shakes up Proteas' Netball World Cup lineup
"One thing we learnt when we were here in January for the Quad Series is it's not only South Africa but it's the people who are sitting in the stands, and I am not too sure who scares me the most. It is going to be vocal out there.
"I think during the game against Jamaica [a first stage defeat for South Africa] they [the Proteas] may not have been happy with what they put up because I know they are a better team. I have so much respect for 'Plums' [Plummer] and it's all on."
ALSO READ: Open Letter: Netball South Africa must bar Uganda from Netball World Cup