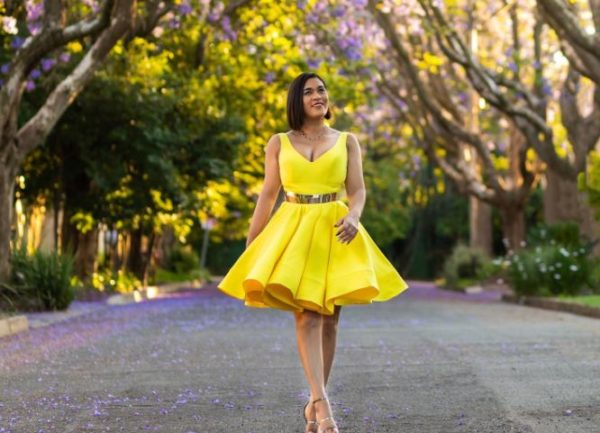 Lynn Forbes works towards having a positive impact before departing this world, though, it's her desire to live long.
In a recent interview with TshishaLIVE, the mother of the later rapper AKA, talked about her newly launched podcast and how she will be helping women in their 40s via the platform.
"We realised there's no space for the over 40s group of men and women, but we also want to appeal to younger people. We're talking about topics from menopause, dating in your 40s, things people don't normally want to talk about," she said.
"I'm an inspirational speaker, that's the main thing I do. I tell stories. So we thought we should do it, we just never had a space to do it and podcasting is a growing industry."
The 55-year-old is a fan of doing the right thing, and she's focused on being intentional about herself while fulfilling purpose.
"I believe in ageing gracefully with purpose. I want to be here for a long time and make sure there's a positive experience for as long as I can, so I need to do the right things. I need to make sure I'm fit."
"I believe the things I do have to be what speaks to me, and self-care is important to me, which includes wellness and soul care, which is that I am deserving of all the things I do in taking care of myself and having a good quality of life for as long as I can."