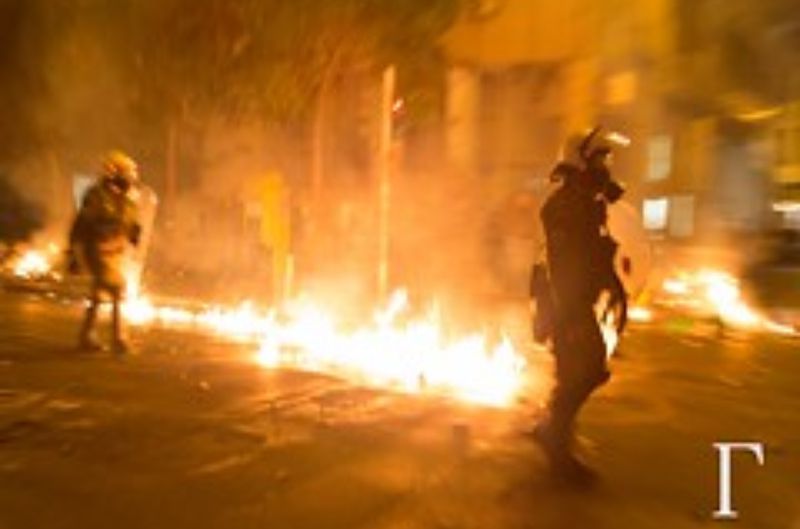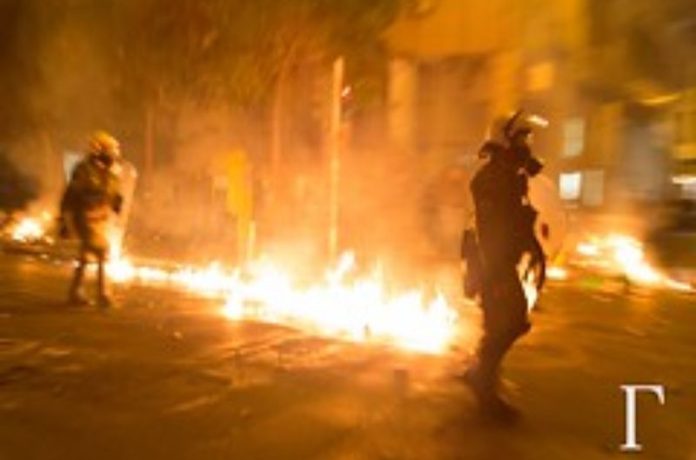 Two people were killed and five wounded when an attacker hurled a petrol bomb on a bus in Dakar, Senegal on Tuesday 1 August 2023, the interior minister said.
Bus driver Abdoulaye Diop, who was hurt in the attack, told an AFP journalist at the scene that a group of hooded youths boarded the bus and insulted him while one lit the bomb and threw it.
The bus was travelling from the suburbs to the centre of Dakar when it was blocked by a group of people. Interior Minister Antoine Felix Abdoulaye Diome said the attackers had also robbed the passengers of their money and mobile phones.
ALSO READ: Senegal's unrest : Amnesty calls for an independent inquiry
HOW MANY PEOPLE DIED IN THE SENEGAL INCIDENT?
"We have been informed by the gendarmerie and the fire brigade that seven hooded individuals wrested control of a public transport bus," he said, standing beside the burnt-out vehicle. Two people were killed, and five seriously injured, Diop said in footage shared on social media.
"What a criminal act, what an inhuman act, to throw a Molotov cocktail in a bus carrying Senegalese people," he said, promising the culprits would be found and arrested.
ALSO READ: Senegal in hot soup after the recent deadly protests
COUNTRY'S RIOTS SINCE 2021
Repeated unrest during leading political opponent Ousmane Sonko's standoff with the authorities since 2021 has seen riots, looting and, on several occasions, attacks on public transport.
According to company manager Mbaye Amar, "demonstrators or bandits" were behind the petrol bombing. But Diome described it as a "terrorist attack" and declined to link it to protests gripping Senegal after Sonko was indicted on a fresh barrage of charges and his party dissolved, blighting his presidential plans.
ALSO READ: Senegal police clash with the opposition leader's supporters