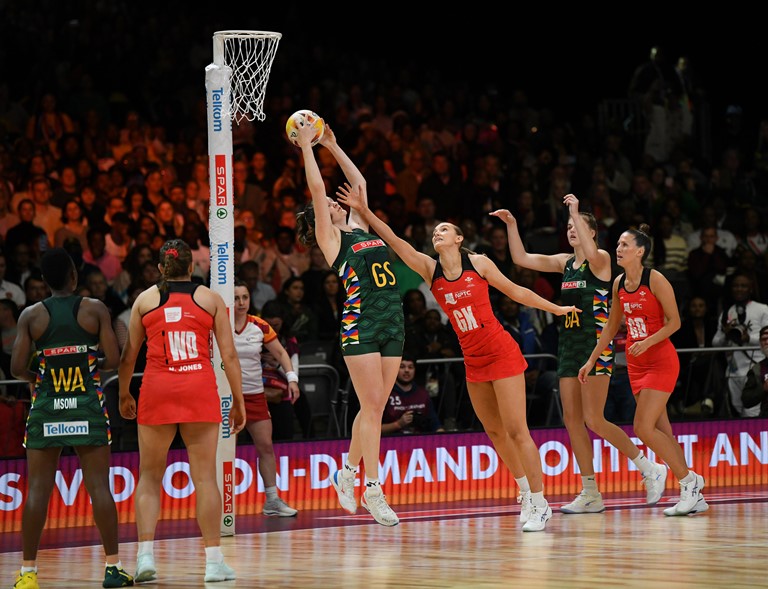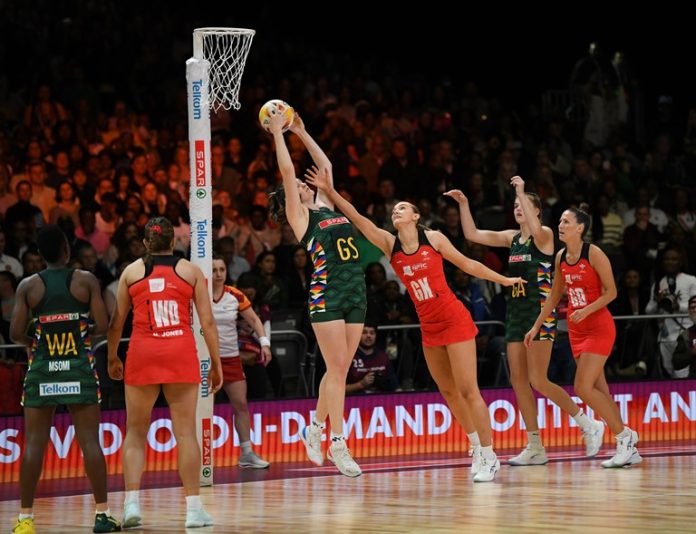 The SPAR Proteas have their heads in the game ahead of the Netball World Cup 2023.
As South Africa's netball team, SPAR Proteas, takes on the rest of the world at the Netball World Cup 2023 (NWC2023), the players have encouraged fans to work hard if they want to follow in their footsteps.
ALSO READ: LIVE SCORING: South Africa v New Zealand Netball World Cup
Captain of SPAR Proteas Bongiwe Msomi (34) said hard work is the key to success.
"When some of the kids say 'I want to be like you one day', I always say: 'You can even do better'.

"It is hard work to play and constantly be at your best," she said.
NETBALL WORLD CUP
She added that highlights of how well someone played during a game do not show the hard work and preparation that go on behind the scenes before each game.
ALSO READ: Netball World Cup: The Rise of Shorter Players
Msomi, who is from Durban in KwaZulu-Natal, said the team is well settled ahead of the NWC 2023 and is looking forward to playing in front of the home crowd. The NWC2023 will take place at the Cape Town International Convention Centre.
"We have an advantage of playing in front of our people, who back us … We will be playing in front of our siblings and parents, which is just amazing," said Msomi.
A rising star in the SPAR Proteas team is Emeré van der Berg (20), from Bloemfontein in Free State, who plays in the goal attack and shooter positions.
ALSO READ: Netball World Cup permutations: What Proteas need to qualify for semi-finals
She was recently selected for the SPAR Proteas team that will play in the NWC2023.
"I feel very honoured and privileged to represent my country. I am ready to go on court and put on the best performance and give it my all every time," said Van der Berg.
She added that the team was focused and ready to represent the country.
ALSO READ: Proteas remain unbeaten at Netball World Cup
"We are working hard and have the determination to keep on showing up at the training sessions in preparation for the NWC2023," concluded Van der Berg.
Written by Anele Zikali for GCIS VuK'ZENZELE