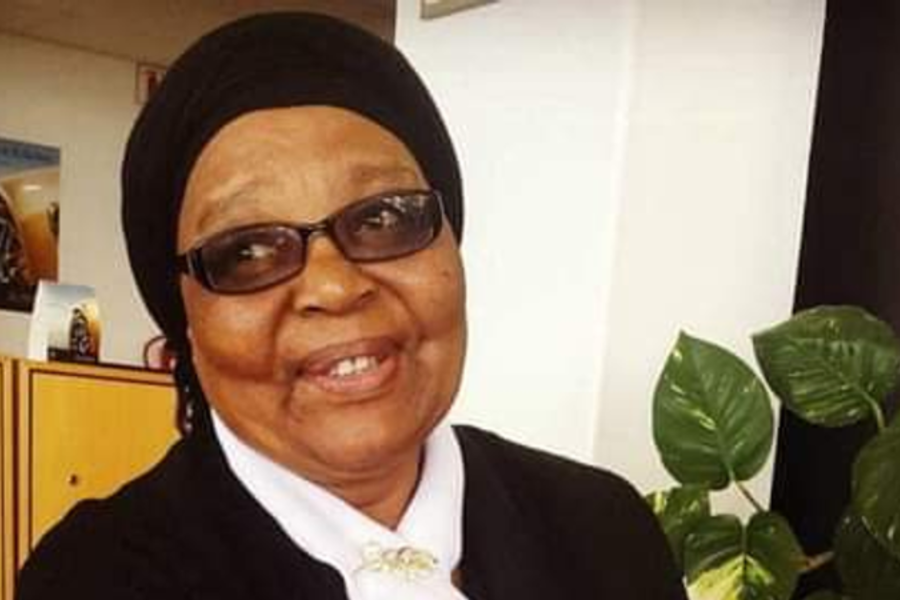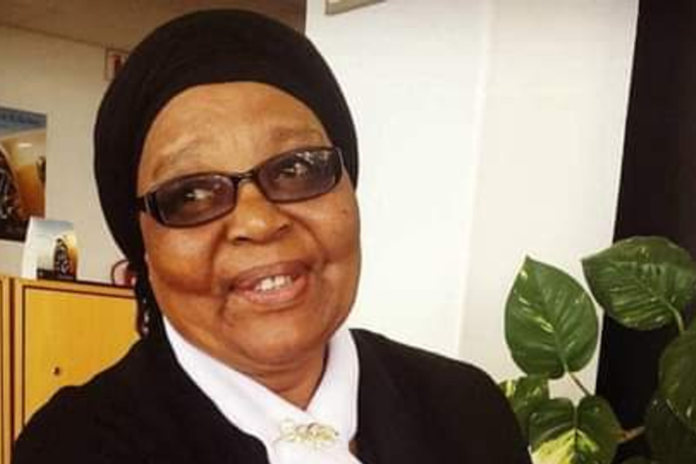 The ANC in KwaZulu-Natal is persuading the police to start digging for answers in the voice note that circulated threatening violence prior to the assassination of the NFP councillor Ntombenhle Mchunu.
ANC IN KZN BELIEVES THE VOICE NOTE HAD SOMETHING TO DO WITH THE MURDER
Mafika Mndebele, ANC Provincial Spokesperson, who described Mchunu as not only an NFP councillor but a dependable community leader who was loved by society, said it should be remembered that shortly after the swearing-in of new Office Bearers in the municipality a threatening voice note of a staunch IFP supporter was shared widely on social media platform.
"In the voice note, he repeatedly stated that Nongoma Local Municipality belonged to Inkatha and nobody else. This follows the ousting of the former IFP Mayor Albert Mncwango and other IFP Office Bearers." – Mndebele
ALSO READ: JUST IN: IFP founder Prince Mangosuthu Buthelezi rushed to hospital
He claimed the voice further threatened violence within three days, a week or a month.
"Mama Ntombenhle Mchunu has been gunned down exactly within a month. This is not a coincidence," he said, adding that the IFP must therefore account.
ALSO READ: Rand Water announces 17 hours planned shutdown next week
THE MURDER OF NFP COUNCILLOR NTOMBENHLE MCHUNU
The NFP councillor was gunned down in the wee hours of Sunday morning, 30 July.
"We have no record of IFP Provincial Chair Thami Ntuli and Cllr Thulasizwe Buthelezi, a Mayor of Zululand District Municipality condemning and distancing themselves from the circulating voicenote," Mndebele claimed.
ALSO READ: KZN: NFP councillor murdered to force a by-election?
IFP CLEARS THE AIR ABOUT THE ACCUSATIONS
However, two days later, the IFP sent its deepest condolences to Mchunu's family, friends and to the NFP.
"We condemn this cowardly act, which seeks to bring about instability in Nongoma and KwaZulu-Natal," said the party National Spokesperson Mkhuleko Hlengwa MP.
Since the tragic killing of Cllr Mchunu, Hlengwa said there has been heightened and unfounded speculation, which foments political tensions.
"This, at a time when we all expect the SAPS to bring about a speedy conclusion to the investigation and arrest the perpetrators," he said.
Finally, ANC's Mndebele said, "We call on the people of KwaZulu-Natal to stand together and show a public display of disapproval of chief warmongers who are masquerading as politicians. They must be arrested and removed from society".
ALSO READ: SAPS launch manhunt for NFP councillor killers in KZN